An Environment of Confidence
Here at Sendekem, we recognize that Workplace Violence affects businesses in every sector and many organizations may not be prepared to adequately handle a violent incident.
Our experts will review and enhance your current capabilities and support you in developing a prevention program that promotes Workplace Stability.
We are uniquely positioned to offer the diverse resources necessary to prepare our clients and protect their assets. Surpassing Department of Homeland Security benchmarks, we encourage an environment of confidence as opposed to fear.
Let us help you create that message.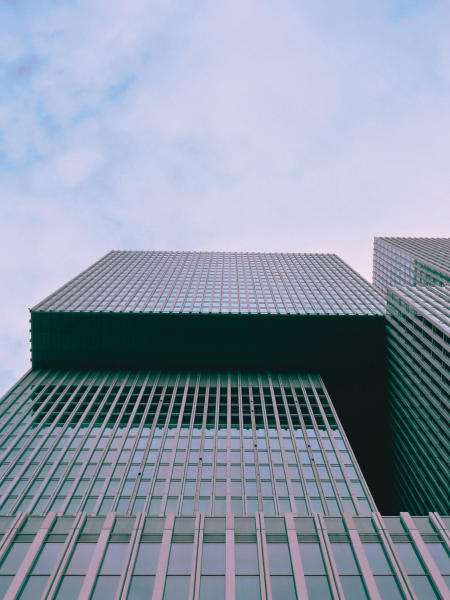 Workplace Stability Needs Assessment
Key Functions Analysis / Critical Area Development / Customizable Solutions / Threat Management Strategies
Expert Threat Assessment
Customized Consultation / Existing Policy Enhancement / Intervention Strategies / Background Checks and Situational Intelligence Reports
Active Shooter Planning
Preparedness Guidelines / Employee Situational Awareness Training / Emergency Plan Review / Continuity Planning
Employee Training
Company-wide Awareness Programs / Legal Do's and Don'ts.
Robbery Suppression
Visible Threat Deterrence / Prevention Based Strategies / K-9 Units / Employee Training
Run, Hide, Fight, PLUS™
Confidence Building / Survivability / Overcoming Physiological Responses
© 2021 Sendekem Incorporated