 Trust Built Through Transparency.
Sendekem Delivers.
Sendekem is dedicated to delivering unparalleled levels of service, communication and transparency.
"At Sendekem, we value the trust placed in our business advisory services. In turn, we respect the critical challenges our client's face. By aligning risk management, operational efficiency and statutory compliance with long term growth and revenue, Sendekem© delivers value driven security initiatives." – Mark Blais, President of Sendekem Inc.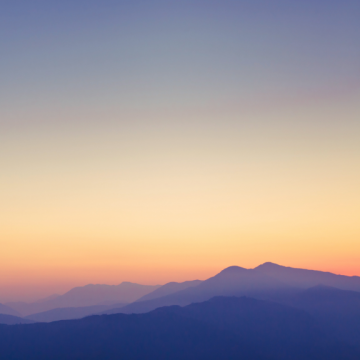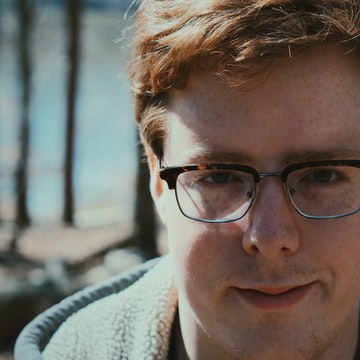 Violet Sparks
Brand Expert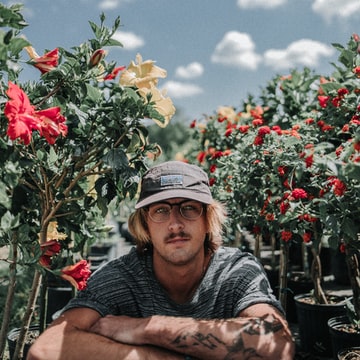 Cynthia Boyd
Designer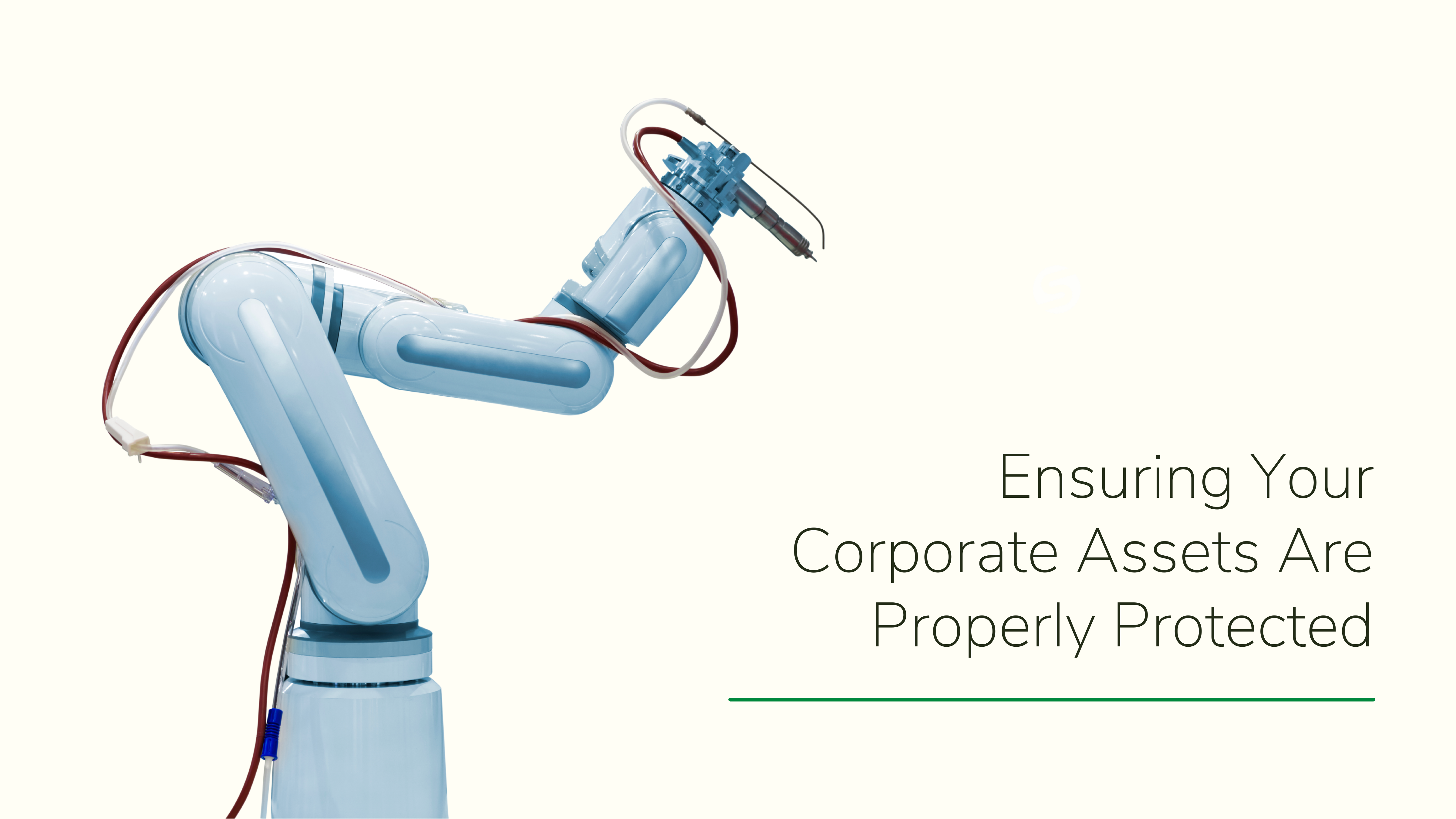 © 2021 Sendekem Incorporated