Sendekem proactively mitigates risk and reduces liability using a collaborative, forward thinking approach.
As security evolves from event response to identifying and reducing vulnerabilities, Sendekem leverages the world's most advanced resources and capabilities to seamlessly and unobtrusively protect your organization's assets.
Threat management is our strategic objective, and real-world experience is the cornerstone of our business.
Our scalable and sustainable plans diminish vulnerabilities while promoting a secure environment. As your business grows, our scalable programs address new threats. Customized solutions offer operational achievability, cost effectiveness, and are developed to fit your organization's corporate culture.
Ensuring your Corporate Assets are Properly Protected
Sendekem Incorporated, the premier global provider of Corporate and Advisory Services, is dedicated to delivering unparalleled levels of Service, Communication, Expertise, and Transparency.
We provide value driven security services tailored to meet the specific and ever-changing threats facing our clients.
Workplace Stability
Termination
At-risk Associates
Workplace Violence
Executive Programs
C-Suite Services
Corporate Travel Programs
Executive Board Functions
Program Development
Employee Training
Vulnerability Testing & Assessment
Penetration Testing
Sendekem Executive Security Assessment
Business Continuity Assessment & Planning
Threat & Risk Assessment
Impact Scenario and Recovery
Solution Design & Implementation
Security Program Development
Consultative Engagements
HR Resource Advising
Security Operations Center Development
Employee Training
Non-Traditional Security Assignments
Global Investigations
High Value Asset Management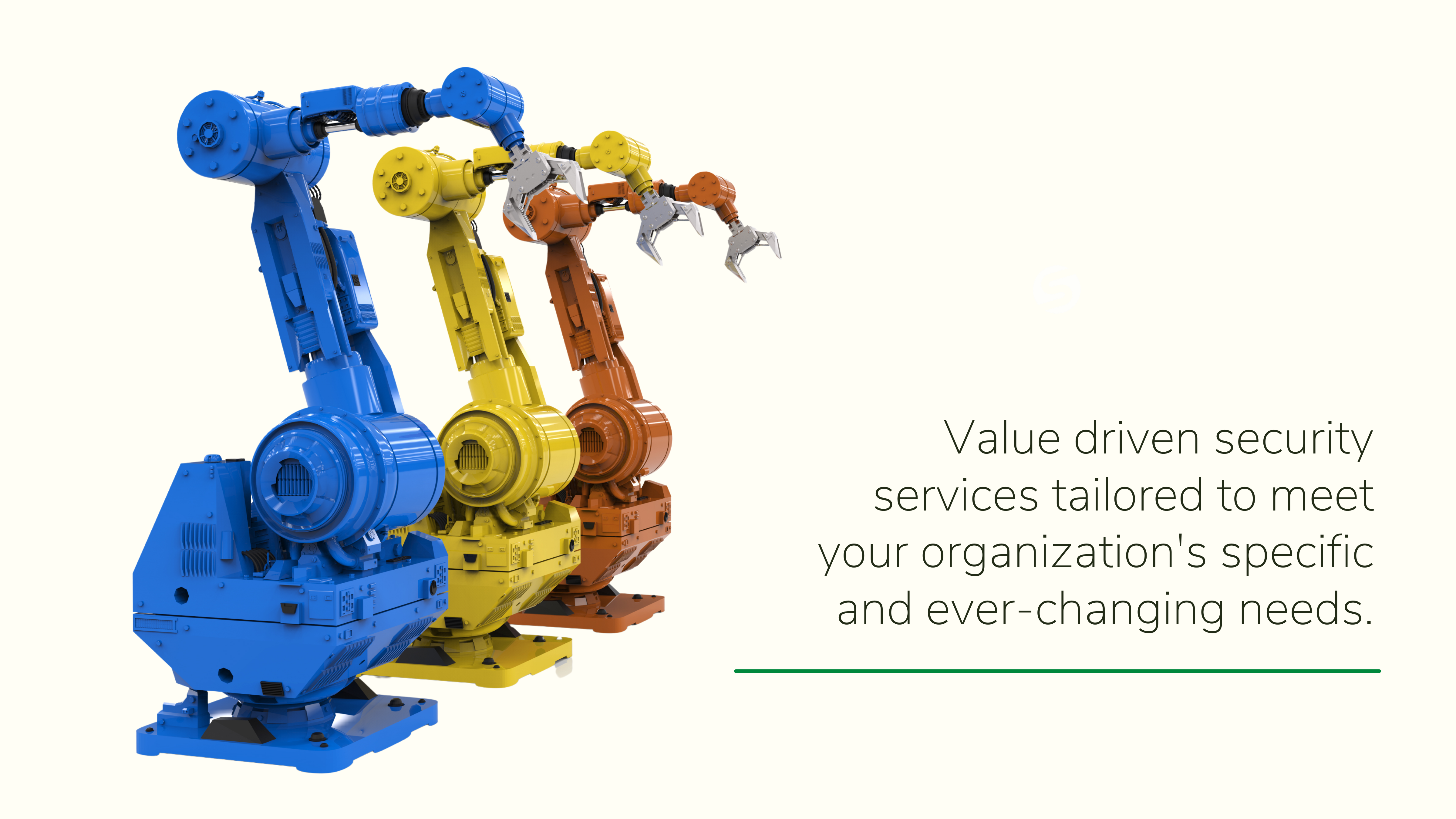 © 2021 Sendekem Incorporated.