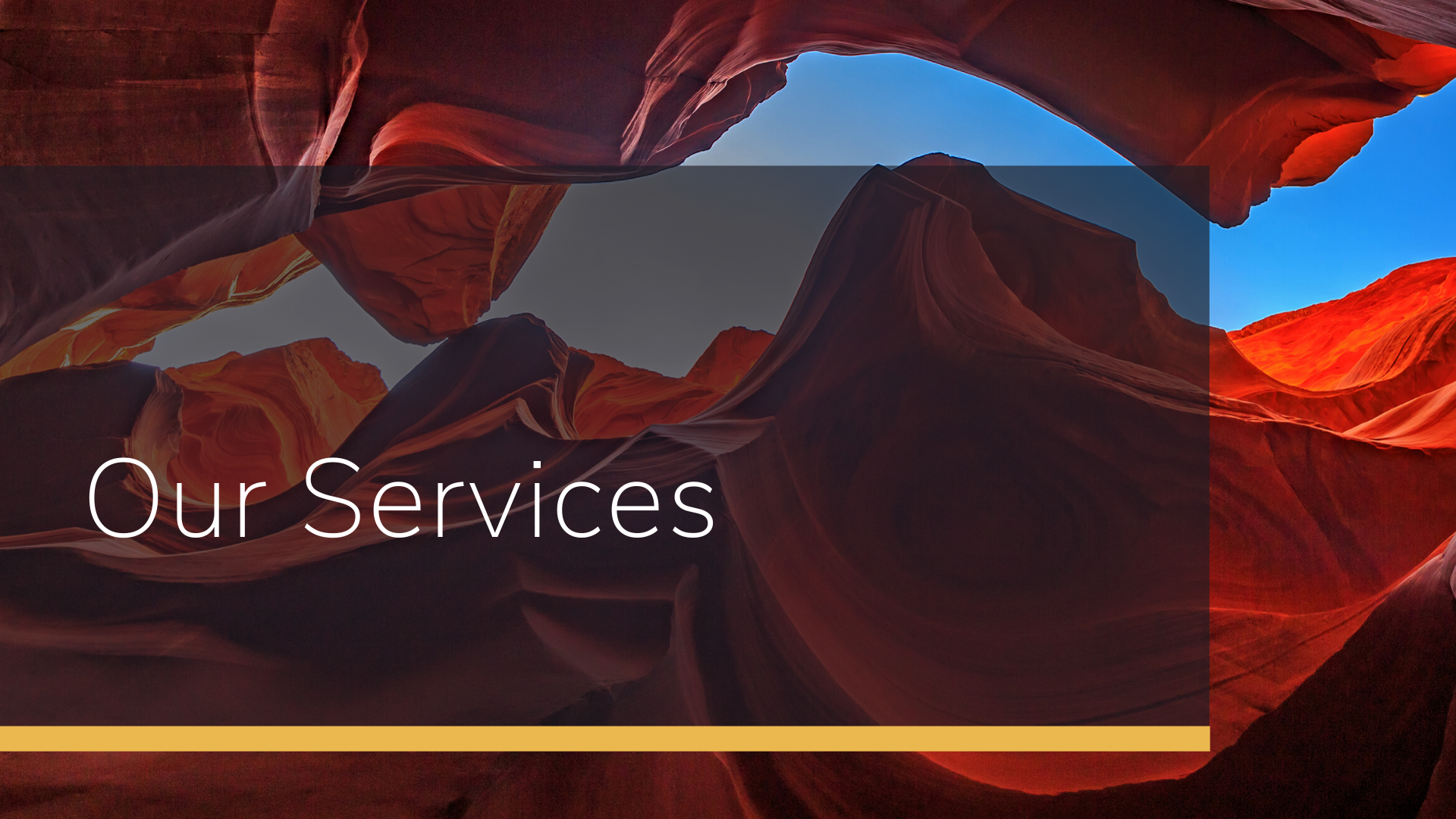 Unparalleled Levels of Service
Sendekem is dedicated to delivering unparalleled levels of service, communication and transparency.
"At Sendekem, we value the trust placed in our business advisory services. In turn, we respect the critical challenges our client's face. By aligning risk management, operational efficiency and statutory compliance with long term growth and revenue, Sendekem© delivers value driven security initiatives." – Mark Blais, President of Sendekem Inc.
Our Services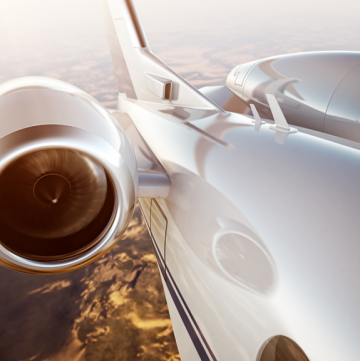 Matilda Murphy
Product Management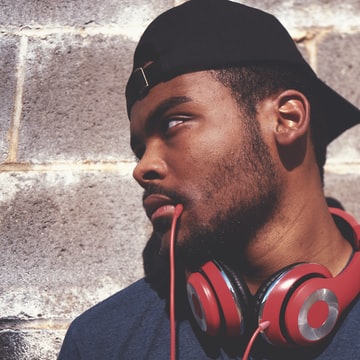 Amelia Malone
President
Review Us
Want to share your experience, good or bad? We are welcome all feedback. Please contact us today.
Talk to Us
Please call 777-765-4321. We are here Monday thru Friday from 8am EST to 5pm EST.
© 2020 SENDEKEM INC. | 2101 Cedar Springs Road, Suite 1050, Dallas, TX 75201 USA | +1 (972) 587-7118