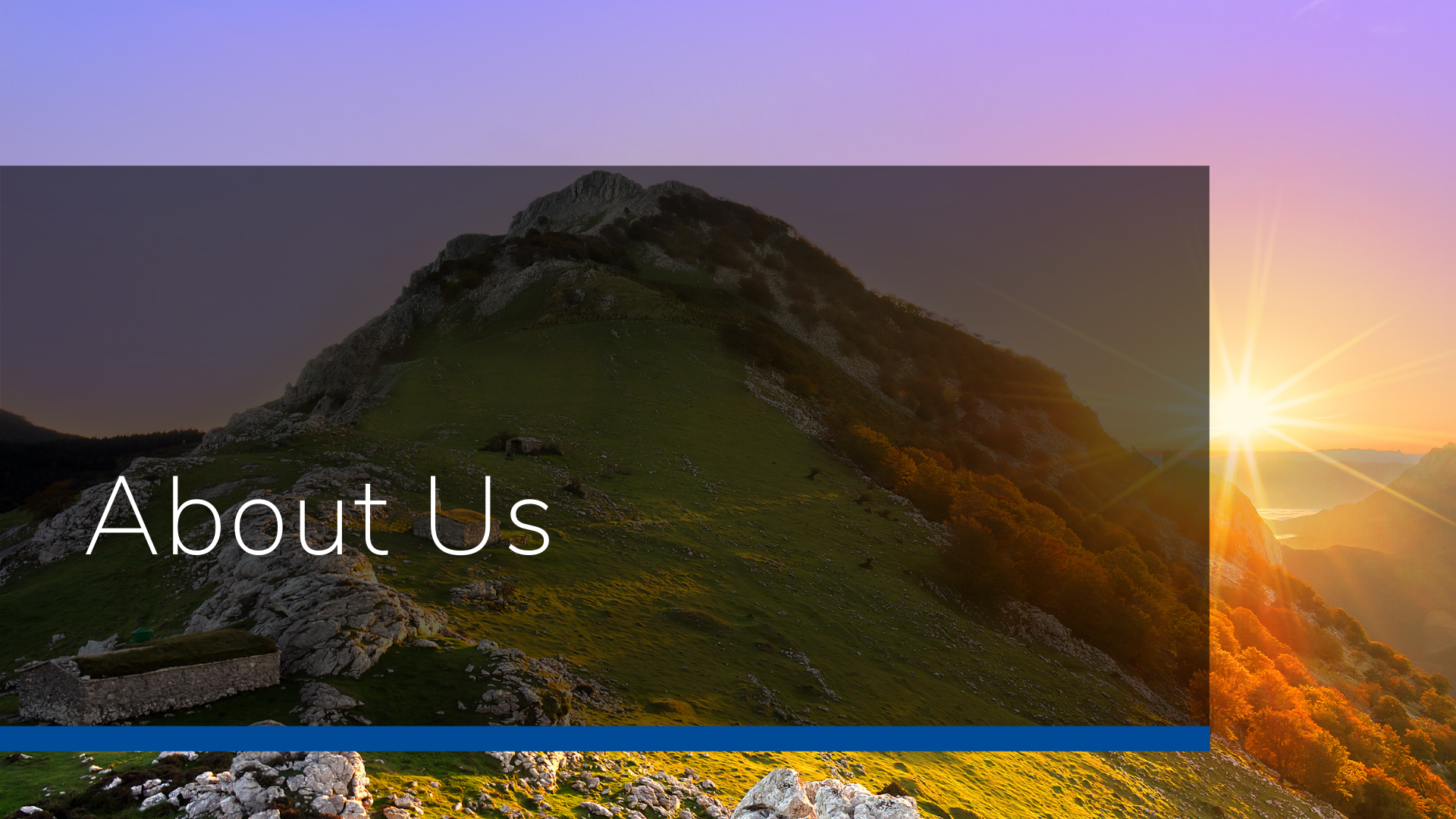 Mission Statement
Sendekem Inc. (License No. C10563201), the premier global provider of Corporate Security and Advisory Services, is dedicated to delivering unparalleled levels of Service, Communication, Expertise, and Transparency. We provide value driven security services tailored to meet the specific and ever-changing threats facing our clients.
​Our preparation and expert delivery, combined with a collaborative and unambiguous approach, provides a unique offering in modern risk mitigation. It is a method we define as Transparent Security Solutions.
Sendekem© has spent decades training and developing specialized teams of subject matter experts who are committed to responding to the definitive demands of our corporate clients. Our worldwide network of members represents the pinnacle of Government Agencies, Law Enforcement, Academia, and the Private Sector.
Sendekem© employees thrive in our results driven work environment.
We generate solutions by encouraging a team approach built on positive communication. The quintessential trait shared by all Sendekem Group International employees is Capable.
We are driven to be the preferred partner in Corporate Security Services and deliver our clients assured results with conviction, professionalism, and confidence.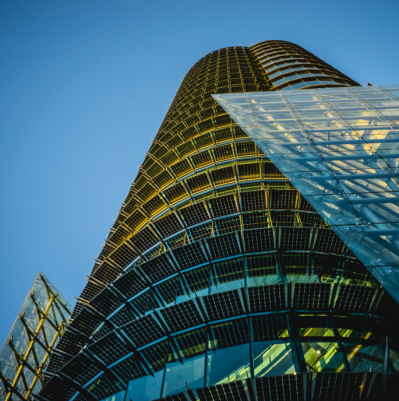 Sendekem Inc.
n. The premier Corporate Security Advisory Services Firm. v. The relentless pursuit of excellence for our clients. syn. Trust Built Through Transparency
We are uniquely positioned to offer diverse resources necessary to prepare our clients and protect their people, assets and brands.
© 2020 SENDEKEM INC. | 2021 Cedar Springs Road, Suite 1050, Dallas, TX 75201, USA | +1 (972) 587-7118