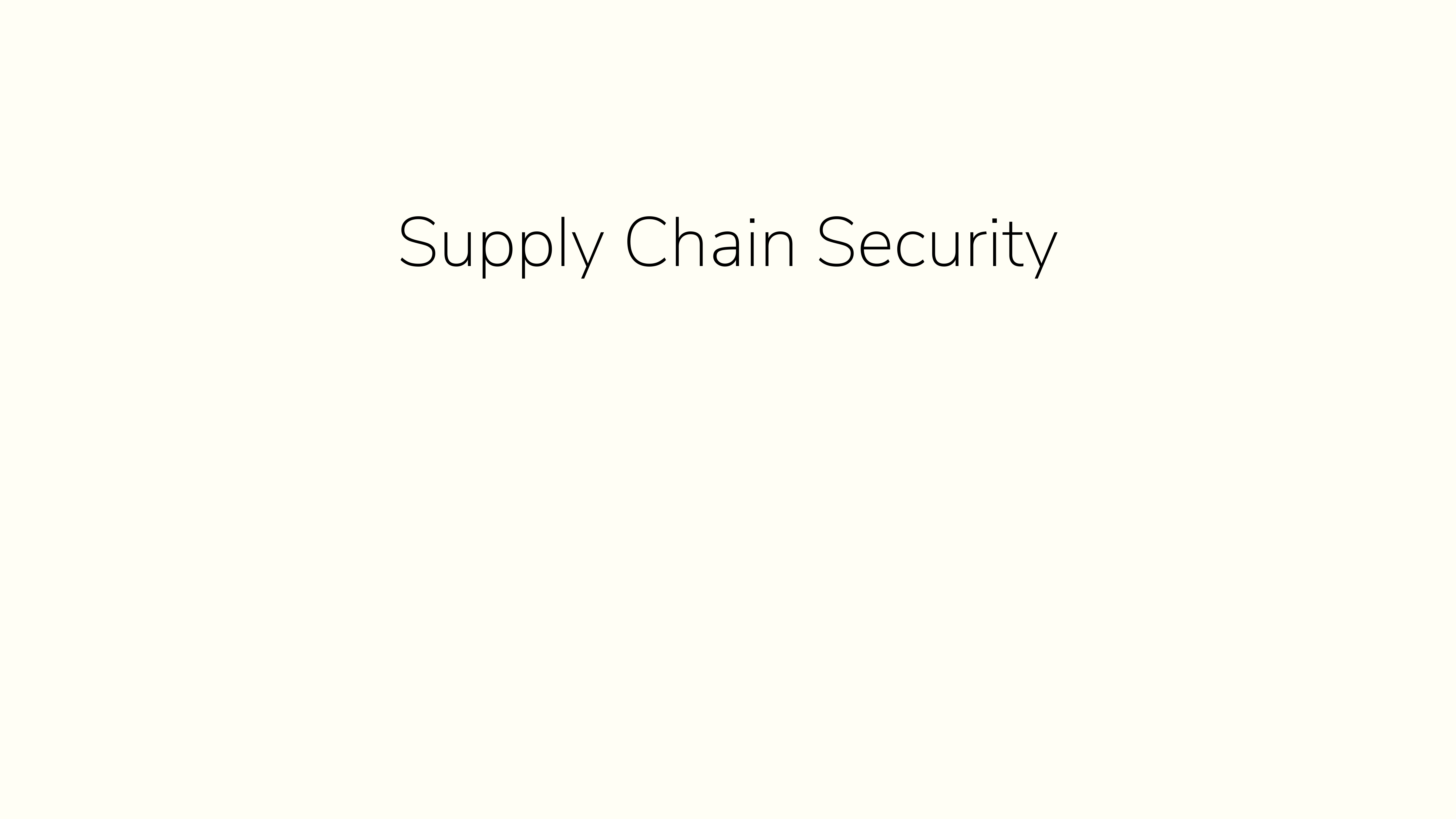 Building a Resilient Supply Chain
A strong and secure supply chain is the lifeblood of any company; consistent delivery of products, on-time, and intact sets high-performing companies apart. The Sendekem team of world-class professionals brings expertise in supply chain security (SCS) and seamlessly integrates it with real-world business operations experience.
Our goal is to help you deliver unparalleled results; to assist you in building a resilient supply chain that provides increased revenue and high customer satisfaction.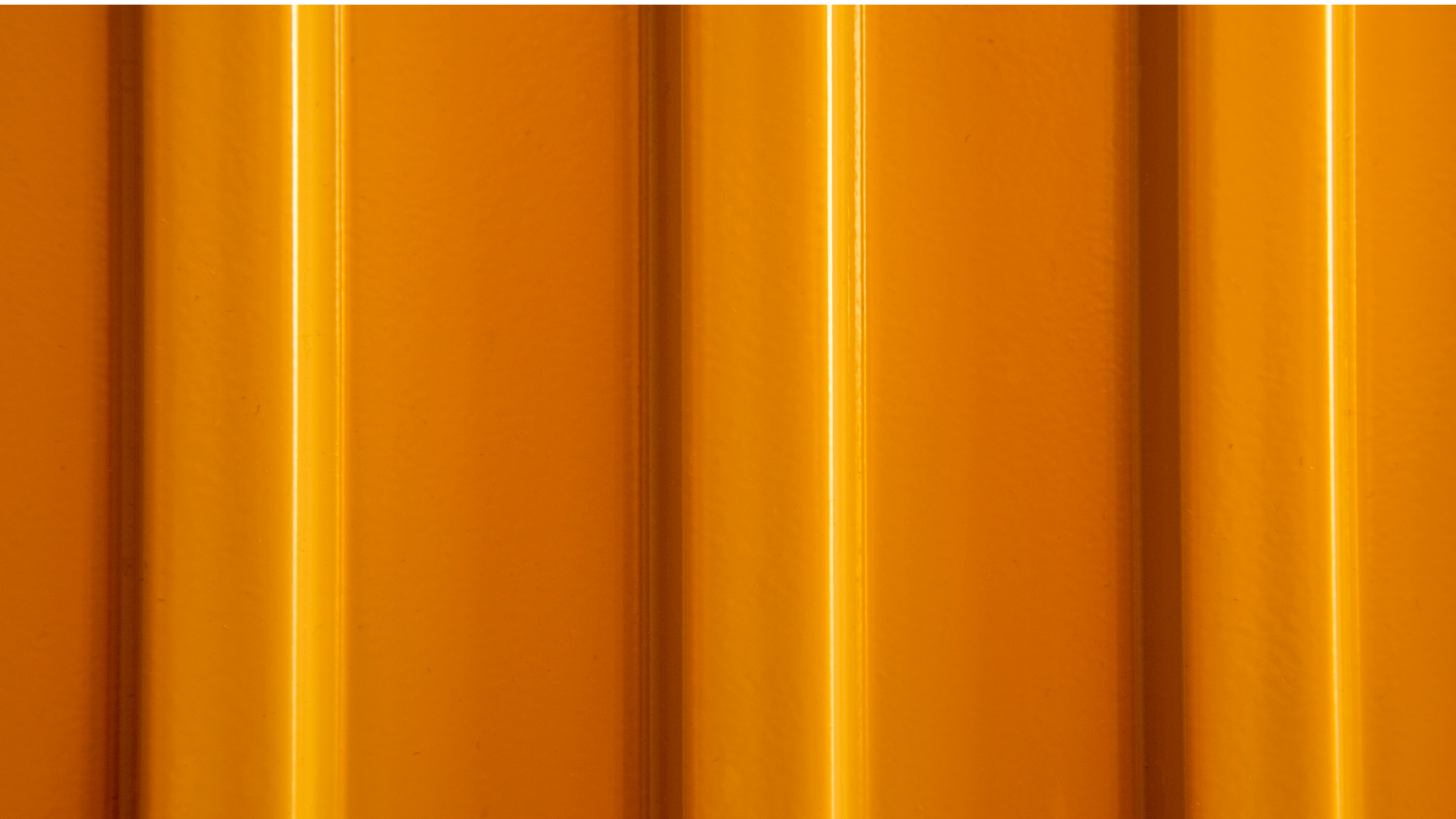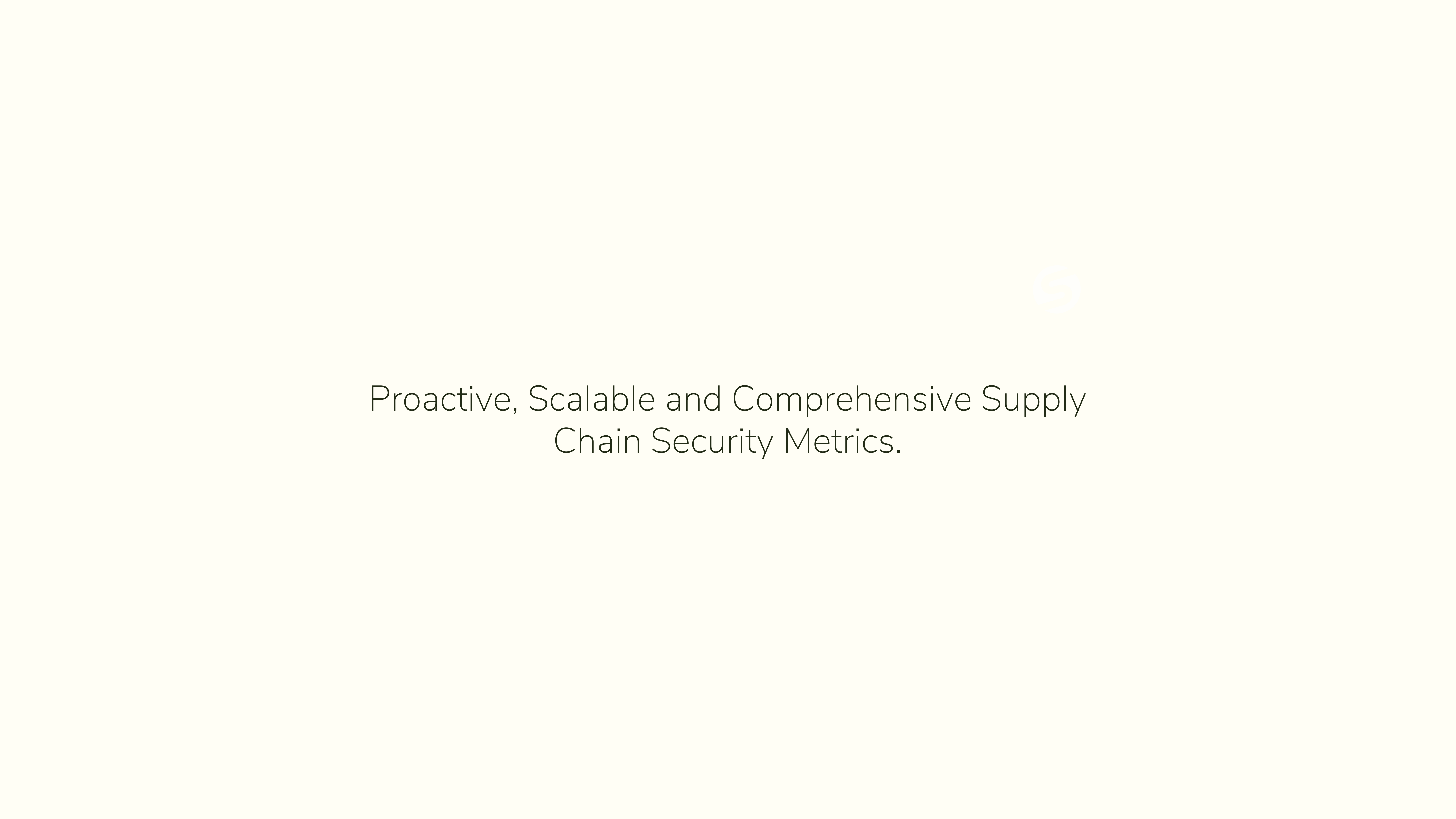 Ensuring your corporate Assets are properly protected
At Sendekem, we are business managers who specialize in security solutions. We have built best-in-class SCS Programs for multi-national companies incorporating principles that produce measurable and cost-effective results. Lowering recurring costs, like cargo insurance premiums, while minimizing cargo losses, positively impacts the bottom line while delivering better service to the customer.
This proactive approach is not only more cost-effective, but also promotes forward-thinking cargo security measures which serve to enhance your logistics and business operations. Implementing a strategic SCS plan to anticipate and mitigate risk helps minimize the highs and lows to ensure you have a more resilient and predictable supply chain.
The Sendekem Global Supply Chain Security Program is scalable and comprehensive. Whether your company is a start-up, a midsized established enterprise, or a largescale multinational corporation, Sendekem will work with you to create a program that is specifically designed to fit into your budgetary, infrastructure, and business needs.
Contact us today to learn more about how Sendekem can help you gain a clearer understanding of all your supply chain needs.
Supply Chain Security Program Development
Mapping and Risk Analyses
Security Assessments and Audits
Policies and Procedures
Training and Staffing
Security Exhibits for Logistics Provider Contracts
Cargo Escorts
Security Breach and Cargo Theft Investigations
Trade Security Program Development
CTPAT, FAST, and AEO Program Enrollment
Company and Supply Chain Security Profile Development
Post Incident Analyses and Security Breach Investigations
Special Projects
Supply Chain Resilience & Business Continuity Planning
Minimizing/Mitigating Security Risks
Table-top Exercises
Solution Design and Implementation
Vulnerability Testing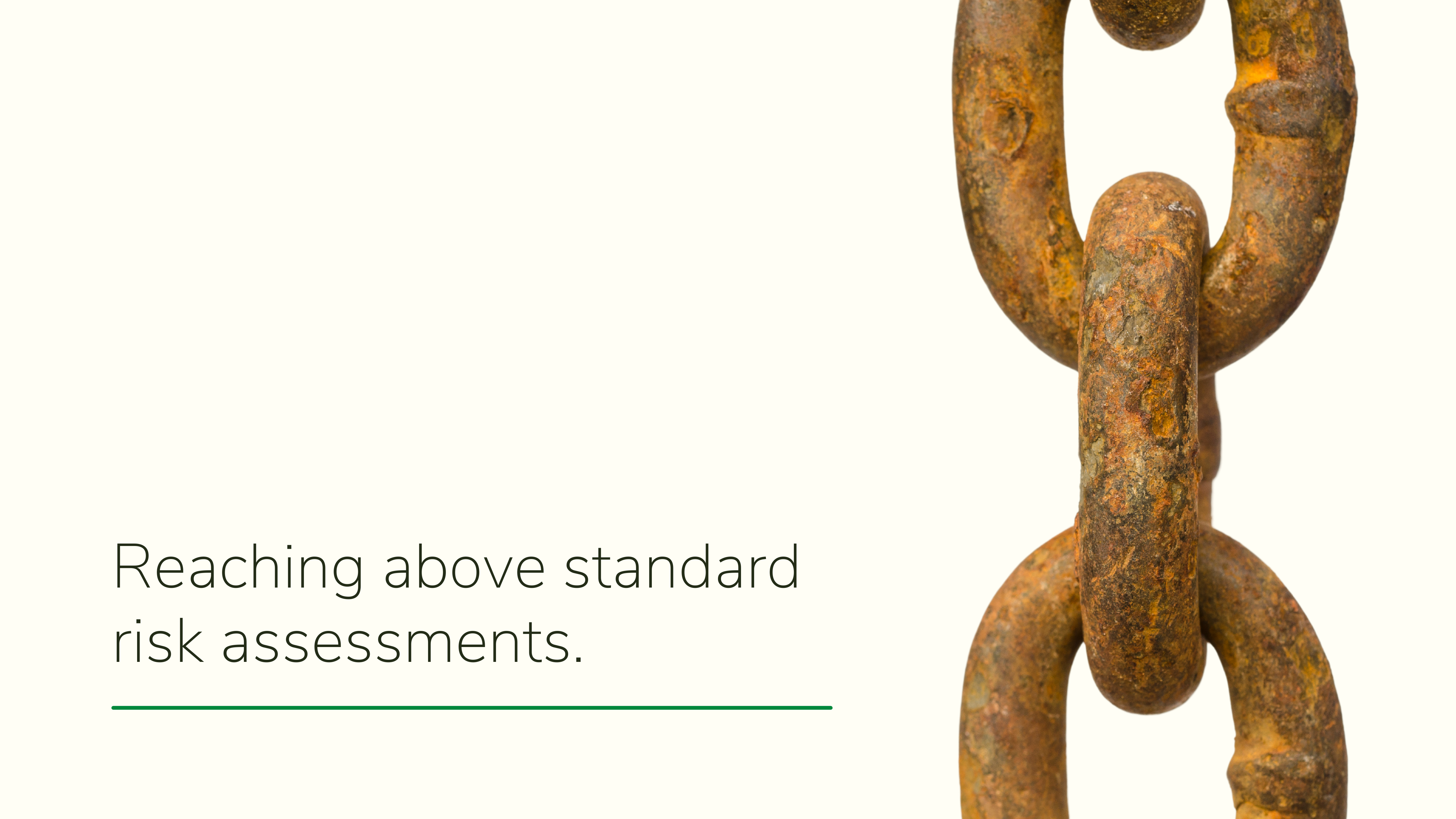 © 2021 Sendekem Incorporated