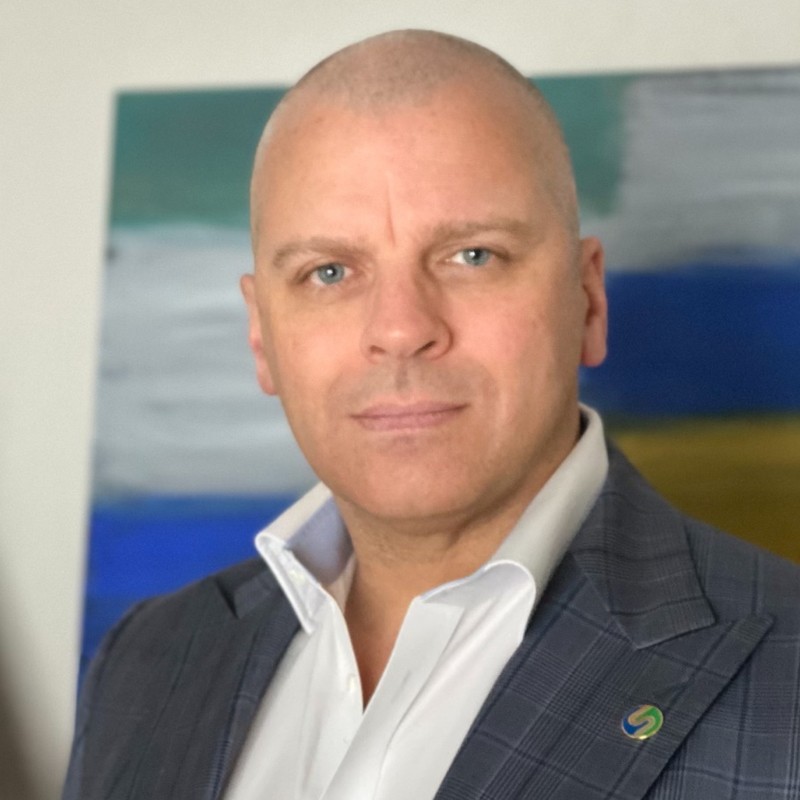 Mark Blais
President
Mark as the company's President and Chief Executive. A retired Police Detective and former Navy SEAL, he brings experience and lessons learned over the past four decades to ensure every service Sendekem offers, is best-in-class, valuable, and meets or exceeds client expectations. Mark is Sendekem's founder and is passionate about building and supporting top tier teams of proven leaders and experts.
As a disabled veteran, Mark volunteers his time to support veteran's charities such as the Navy SEAL Foundation, C4 (Chuck Keating) Foundation, and others. Mark enjoys reading, travel, and time with family.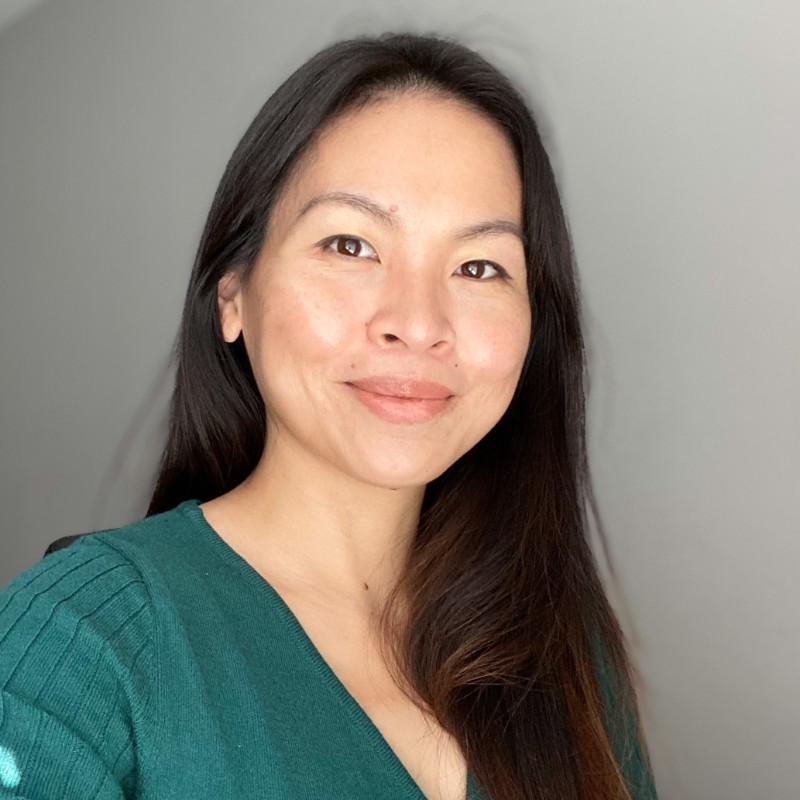 Yvonne Cheah
Senior Vice President
Yvonne has been a partner in the firm since 2018 and comes to Sendekem with a background in international banking and finance. Yvonne serves as the company Treasurer and Senior Vice President overseeing the company's back-office operations. She is active in in the Professional Background Screeners Association (PBSA) and manages the Employee Background Screening Program Sendekem provides to clients.
A polyglot, and world traveler, she enjoys art, cooking, and time with her family including her three rescue dogs (Dharma, Hudson and Scully). Yvonne volunteers and supports charities such as the SPCA of Texas and organizations focused on promoting Asian Women in Business.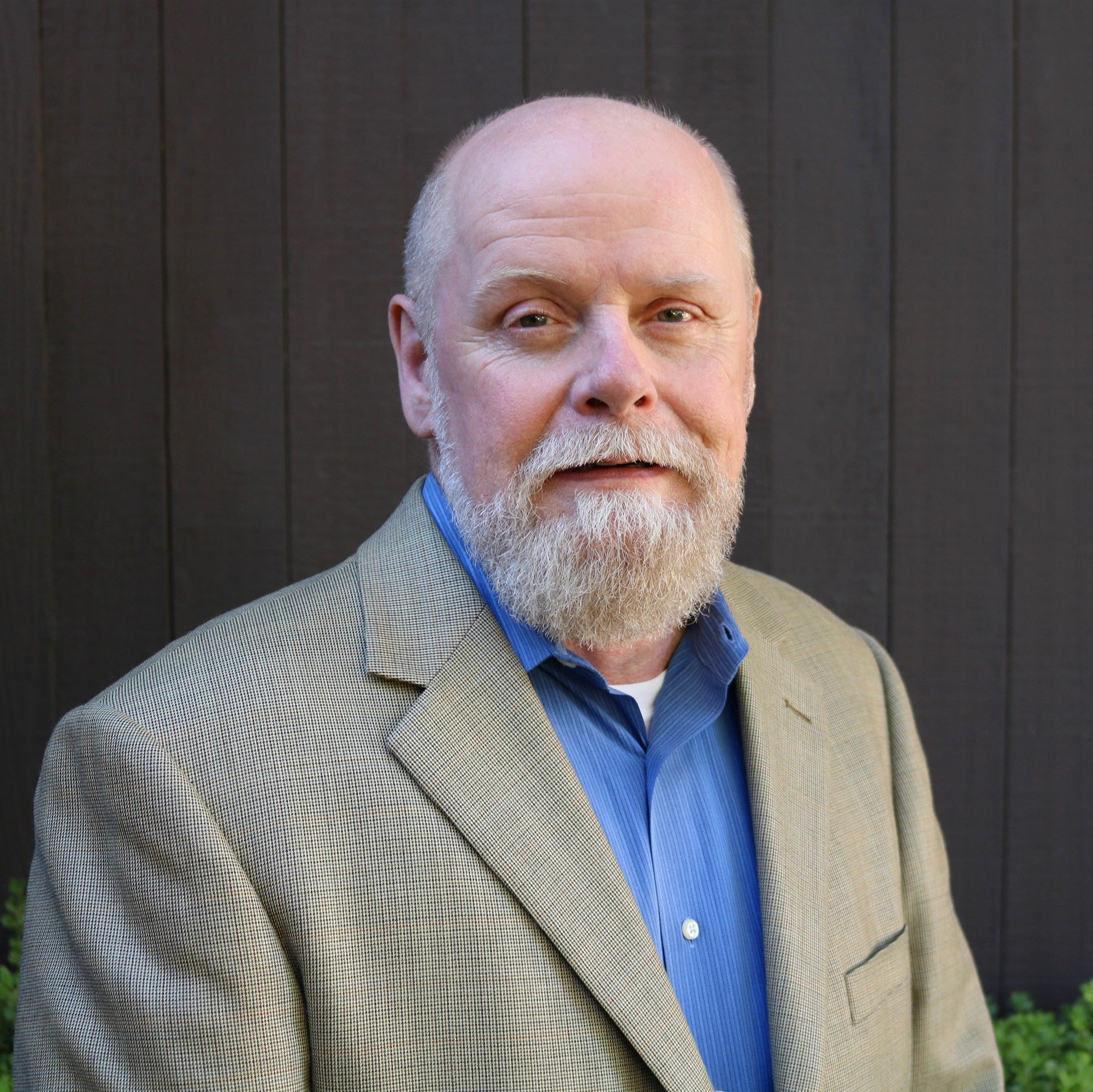 Kirk Southwell
Senior Vice President
Kirk is a partner in Sendekem. He serves as a Senior Vice President and Creative Director for the company ensuring all printed and digital material produced by Sendekem is properly formatted and forward thinking. From his early days of surfing and creating "Psychedelic" lithograph posters for well-known sixties and seventies rock bands in San Francisco, Kirk has been a recognized artistic force in the Bay Area. In addition to the many accolades Kirk has received from large companies like Wells Fargo for his creative work, he has also created dozens of successful area businesses and organizations.
A proud veteran of the U.S. Army Airborne, Kirk is passionate about personal freedom, equality, and inclusion. He enjoys mid-century antique restoration, great art, and time with his family and close-knit group of friends.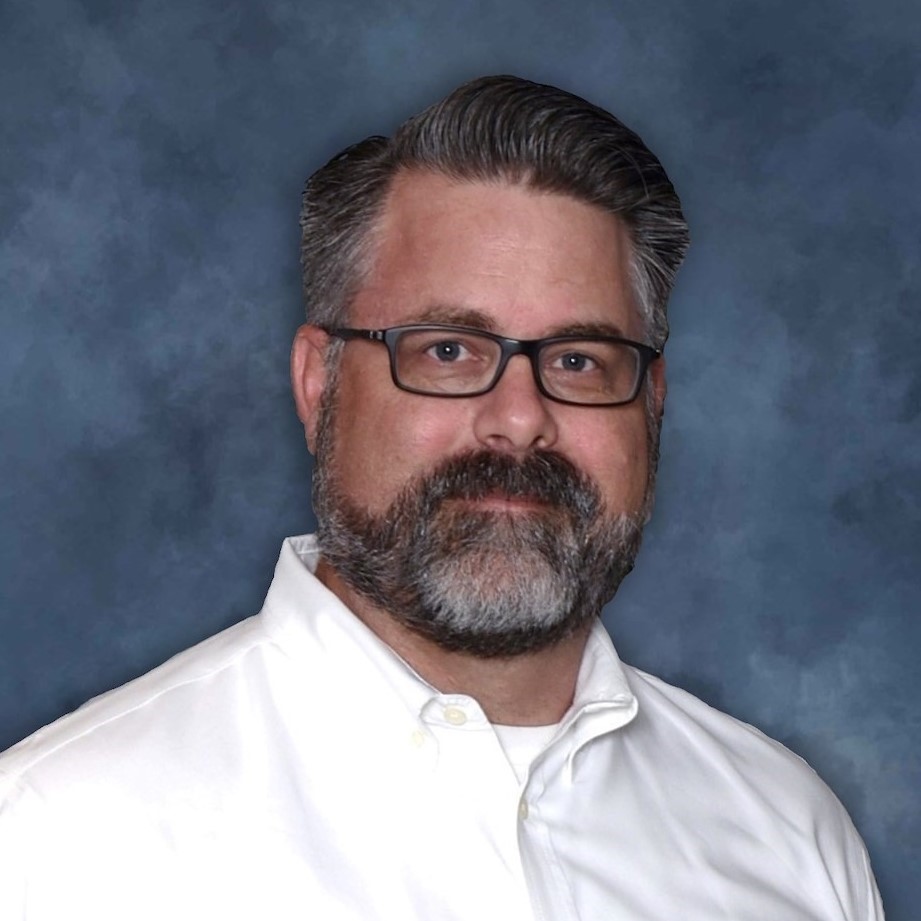 Matt Budds
Senior Vice President
Matthew Budds a seasoned detective, investigator, and partner in our firm, serves as Senior Vice President overseeing Sendekem Investigative programs such as Social Media Monitoring, Open-Source Intelligence (OSINT), Due Diligence, and Background Screening for Important Personnel (BSIP). Matt leads our investigative teams to approach each Sendekem Investigative Service with the same sense of caring, diligence, and confidentiality that he learned while working the most disadvantaged areas of Los Angeles and Orange Counties (CA). A recognized expert in Crime Prevention Through Environmental Design (CTPED), he was instrumental in the development of numerous municipal venues for cities such as Anaheim, California.
When he is not leading Sendekem teams in uncovering risk and providing foreknowledge to our clients, Matt is passionate about writing and producing family friendly content. As a husband, father and man of faith, Matt enjoys bringing positive and inspiring stories to life through film.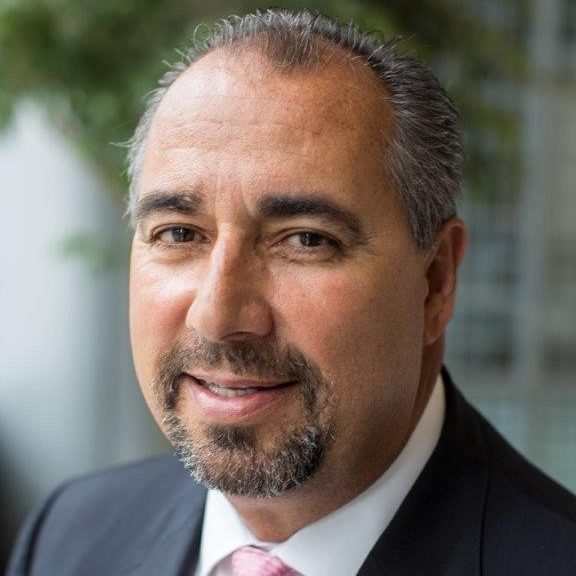 Gerald Cavis
Senior Vice President
Gerald Cavis a 40-year veteran of law enforcement and corporate security. Gerald A. "Gerry" Cavis is a career security specialist. He leads Sendekem's Protective Services and overseas key Sendekem Programs such as the Sendekem Executive Security Assessment (SESA). Retired from the United States Secret Service, Gerry's proven leadership and in-depth knowledge have been at the forefront of high profile national and international events. He completed his government career as Special Agent in Charge of the Orlando, Florida Field Division. Gerry's 26 years of government service included early years with the FBI. Gerry has also served as Head of Security for numerous organizations such as NASCAR, Health Care Services Corporation, and others.
Gerry is an avid boater and enjoys playing guitar. His charities of interest include various Native American charities and mentoring groups.