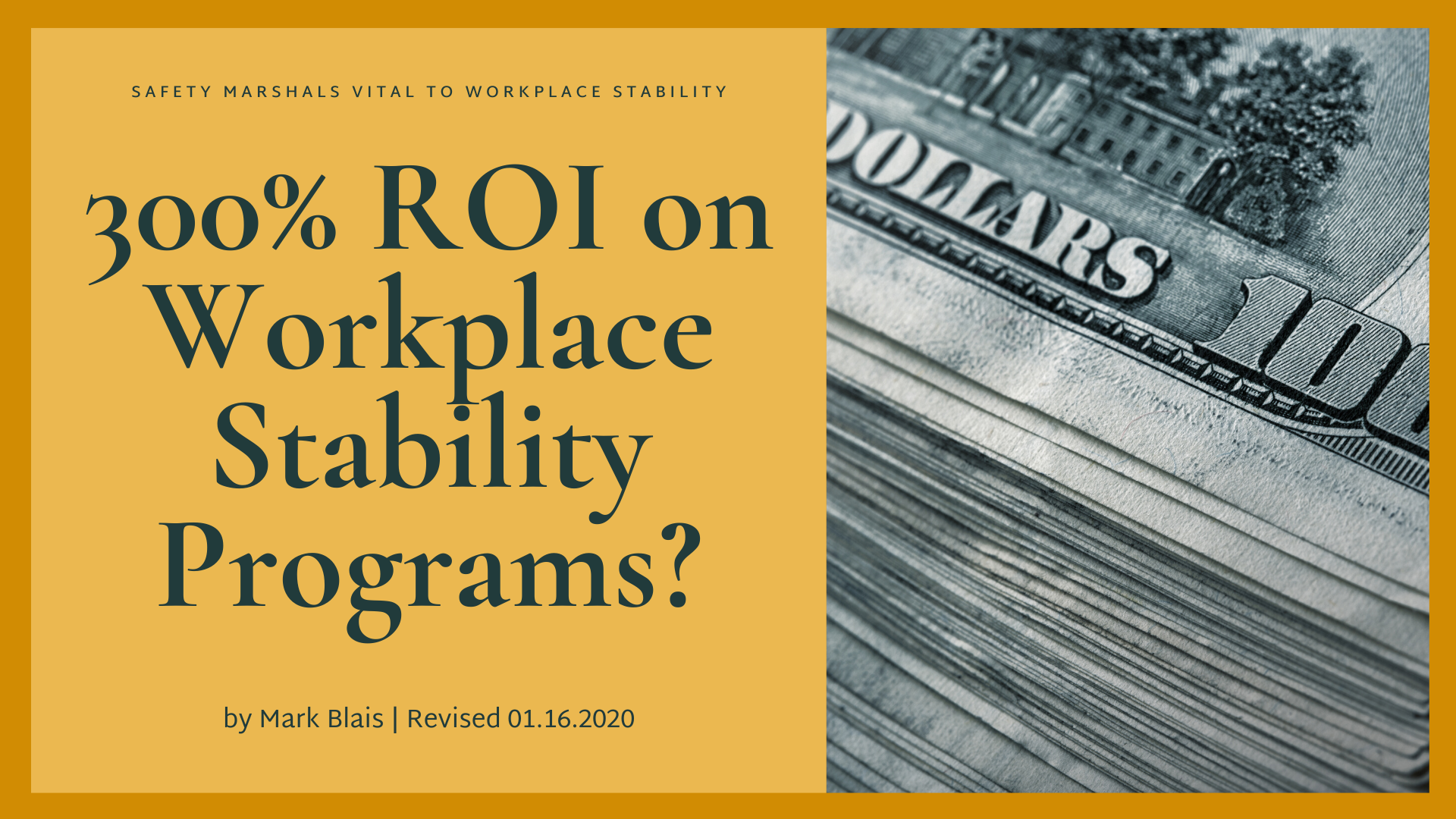 Whether they're called Safety Marshall's, Emergency Response Teams or by another name, having volunteers for your workplace security and safety programs who are well trained and informed can dramatically improve the administration and effectiveness of a comprehensive Workplace Stability Program.
Sendekem encourages clients to create, maintain and develop a Safety Marshall program for the benefit of everyone engaged onsite in the workplace. A volunteer from each work unit or floor serves as a Safety Marshall to identify, communicate and help mitigate potential risks. Often, it is easier for employees to approach someone they see as their peer in the workplace with a question or concern than it is to call Human Resources, Security or the Legal Department. Having trained employees who can identify and address risks to Workplace Stability early on may be one of the best ways to prevent a traumatic event from occurring. Remembering that foreknowledge is key, this is one of the first steps to avoiding unwanted incidents and maintaining safety in the workplace.
According to a report (2009 Nora Report) from the National Institute for Occupational Safety and Health (OSHA) "… Companies with effective health and safety programs can expect a return on investment of at least $3–$6 for every $1 invested, in addition to other benefits such as reduced workplace injuries and illnesses, improved employee morale, and increased public image as a safety and health leader." https://www.cdc.gov/niosh/docs/2009-139/pdfs/2009-139.pdf .
Not only does a comprehensive Safety Marshall program offer a great return on investment, it provides some additional and very specific benefits as well. These benefits – Advocacy, Communication and Training – are elements, that when properly and effectively implemented, can help reduce risk and ensure a safe workplace for all.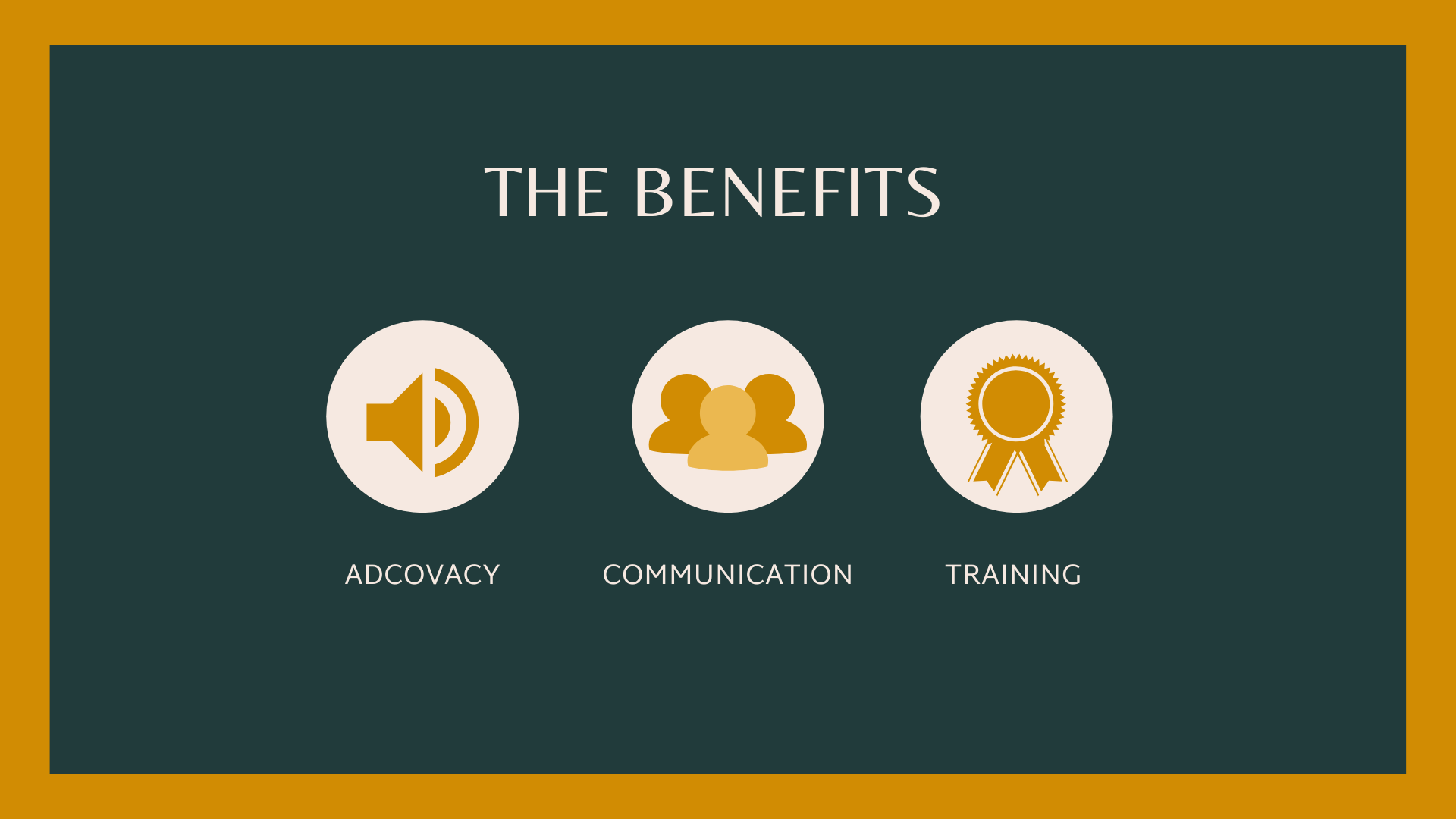 Advocacy
Safety Marshalls play a significant role in your ongoing Security Awareness Program and are powerful advocates for a company's Health, Safety, and Human Resource programs. Often, an employee's view of Security is limited to the guards, access controls and cameras that they see around them each day. A Safety Marshall type program helps front-line personnel to better understand the role and contributions of their in-house Security and Human Resource Professionals, and sheds light on otherwise unknown processes. Through a higher level of training and readiness, Safety Marshalls are able to interact through a peer-to-peer relationship that is often not available to Security and HR personnel. This type of dialogue helps to ensure that the benefits of your company's policies and procedures are not just known, but understood and appreciated in a way that videos and E-learning alone simply cannot deliver.
Communication
The value of a Safety Marshall for effective two-way communications between an associate and departments like Security, Human Resources, Legal and EAP, cannot be overstated. Beyond just an efficient way to disseminate important information, Safety Marshalls provide a comfortable and friendly avenue for employees to address their questions and concerns. Often, employees may be afraid they are "over-reacting" and don't report concerns to supervisors, HR or Security. A well-executed Safety Marshall program is an effective way to bridge the gap and open up a dialog for further conversations on security measures and preparedness.
Training
Unfortunately, in times of crisis we don't usually rise to our full potential, but rather sink to the level of our training. Through proper training and preparation, we can better understand, identify and mitigate the risks that oftentimes threaten our workplace stability, whether it be from an office bully or an active shooter. With a well-maintained Safety Marshall program in place, you have the peace of mind in knowing that you are taking significant and correct measures towards protecting your people, brand and assets.
A comprehensive Safety Marshall program should integrate both internal training along with qualified third-party programs such as Sendekem's "Train the Trainer" series, which includes both Workplace Stability as well as Run, Hide, Fight, PLUS© instruction.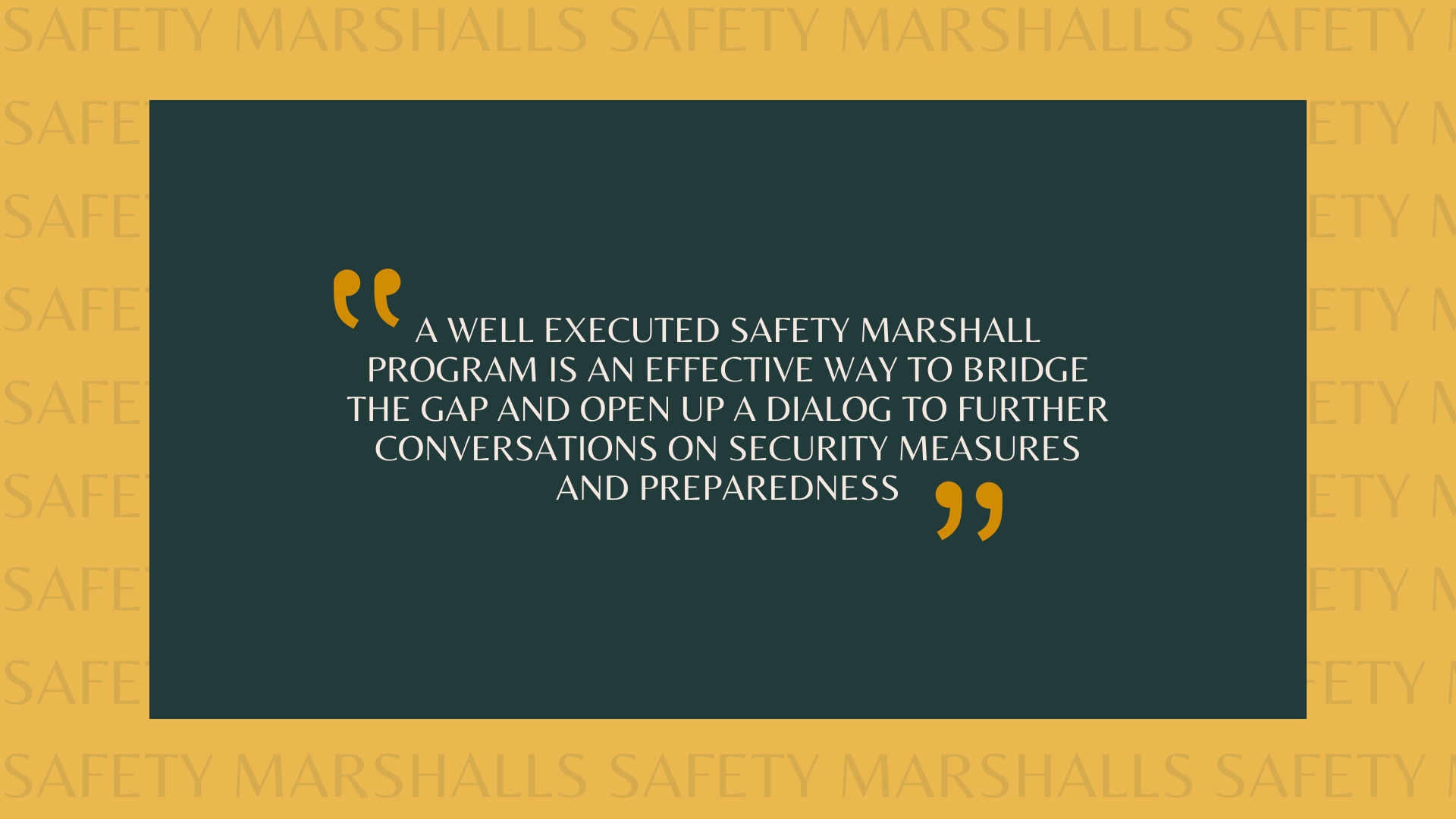 In addition to covering OSHA and industry specific requirements, it is crucial for your security training to be readily adaptable to your corporate culture and taught by well-qualified instructors with real world experience. Sendekem is proud to have instructors with unparalleled qualifications and backgrounds that possess real world experience within the government, military, corporate and private sectors to ensure that all training provided is current, relevant and comprehensive.
©SENDEKEM INC. | 2101 CEDAR SPRINGS ROAD, SUITE 1050, DALLAS, TX 75201, USA | +1 (972)587-7118