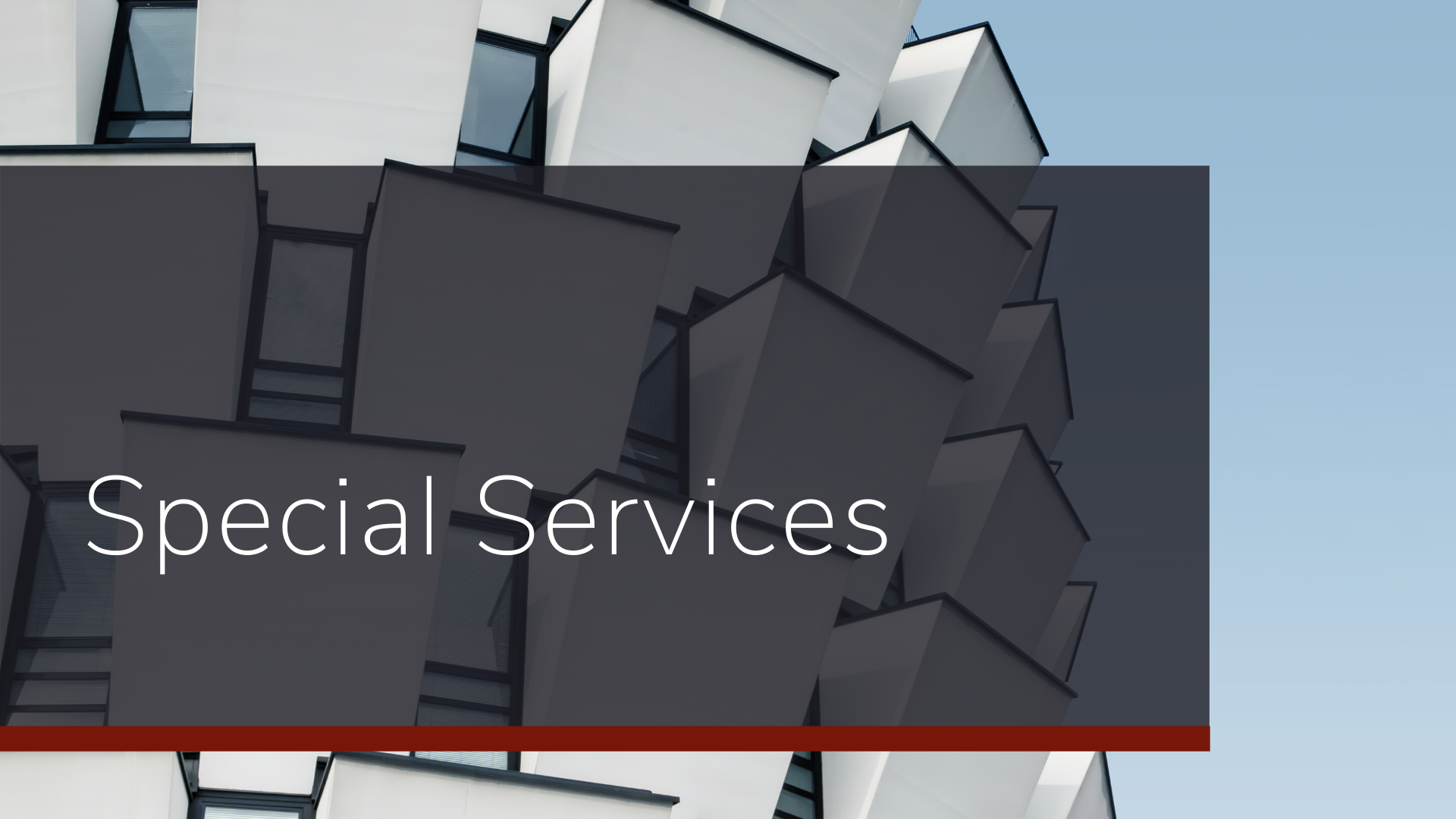 Special Services for unexpected events.
Sendekem Group International addresses unexpected threats that require immediate strategic decisions by providing Special Services in addition to traditional Security operations.
Sendekem© provides strategic physical security, as well as personnel and information protection.
We operate globally to deliver emergency response, protect your people, assets and brands, helping you gain a competitive business advantage.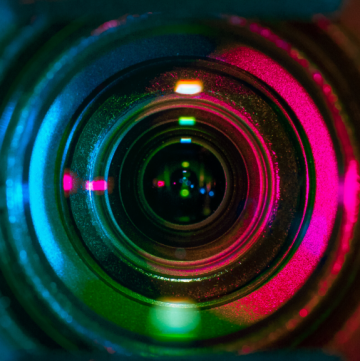 Matilda Murphy
Product Management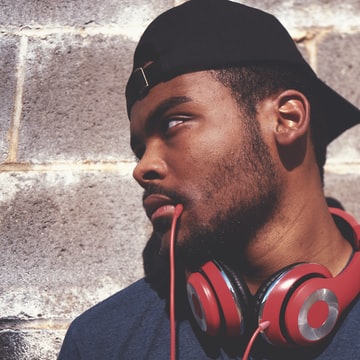 Amelia Malone
President
Disaster & Emergency Response
Business Continuity
Asset Protection and Retrieval
Crisis Management Plan Development
Special Event Security
Press Conferences
Executive Board meetings
Conventions and Conferences
Exhibits
Shareholder Meetings
Dignitary Visits
Confidential Investigations
Embezzlement
Gray Market
Sensitive Internal Matters
Strike & Labor Dispute
Intelligence Briefings
Pre-strike Contingency Planning
Secure Employee Transportation
Special Response Scenarios
Surveillance & Counter Surveillance
Experienced and Thorough Agent
Cost Effective
Budget Conscious
Customized and Scalable Solution
Emergency Evacuation
Hostile Environment Extraction
Emergency and Custom Aviation
Travel Intelligence Briefings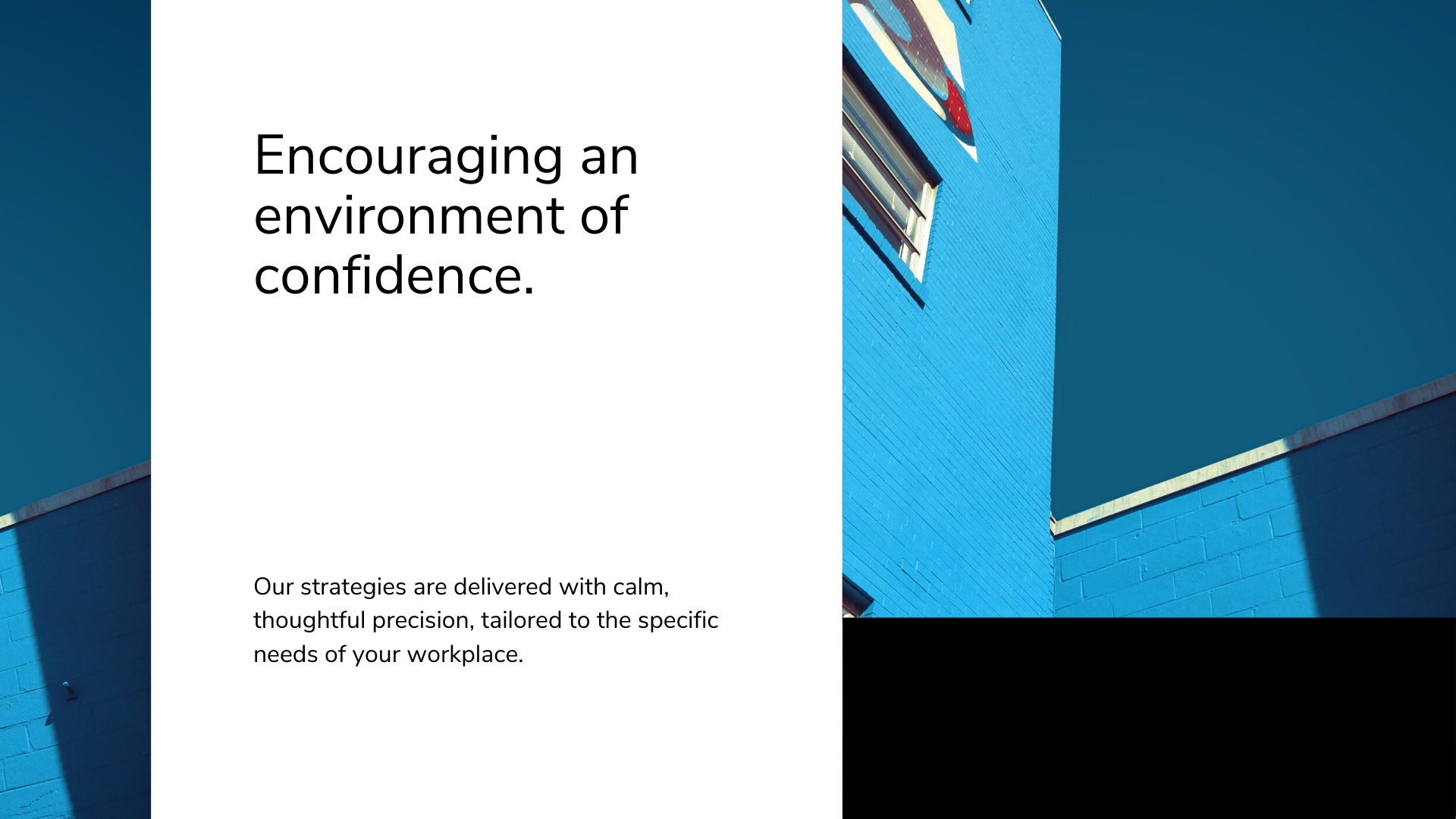 To learn more about Sendekem's suite of services, please call or
write to us.
Review Us
Want to share your experience, good or bad? We are welcome all feedback. Please contact us today.
Talk to Us
Please call 777-765-4321. We are here Monday thru Friday from 8am EST to 5pm EST.
© 2020 SENDEKEM INC. | 2101 Cedar Springs Road, Suite 1050, Dallas, TX 75201 USA | +1 (972) 587-7118