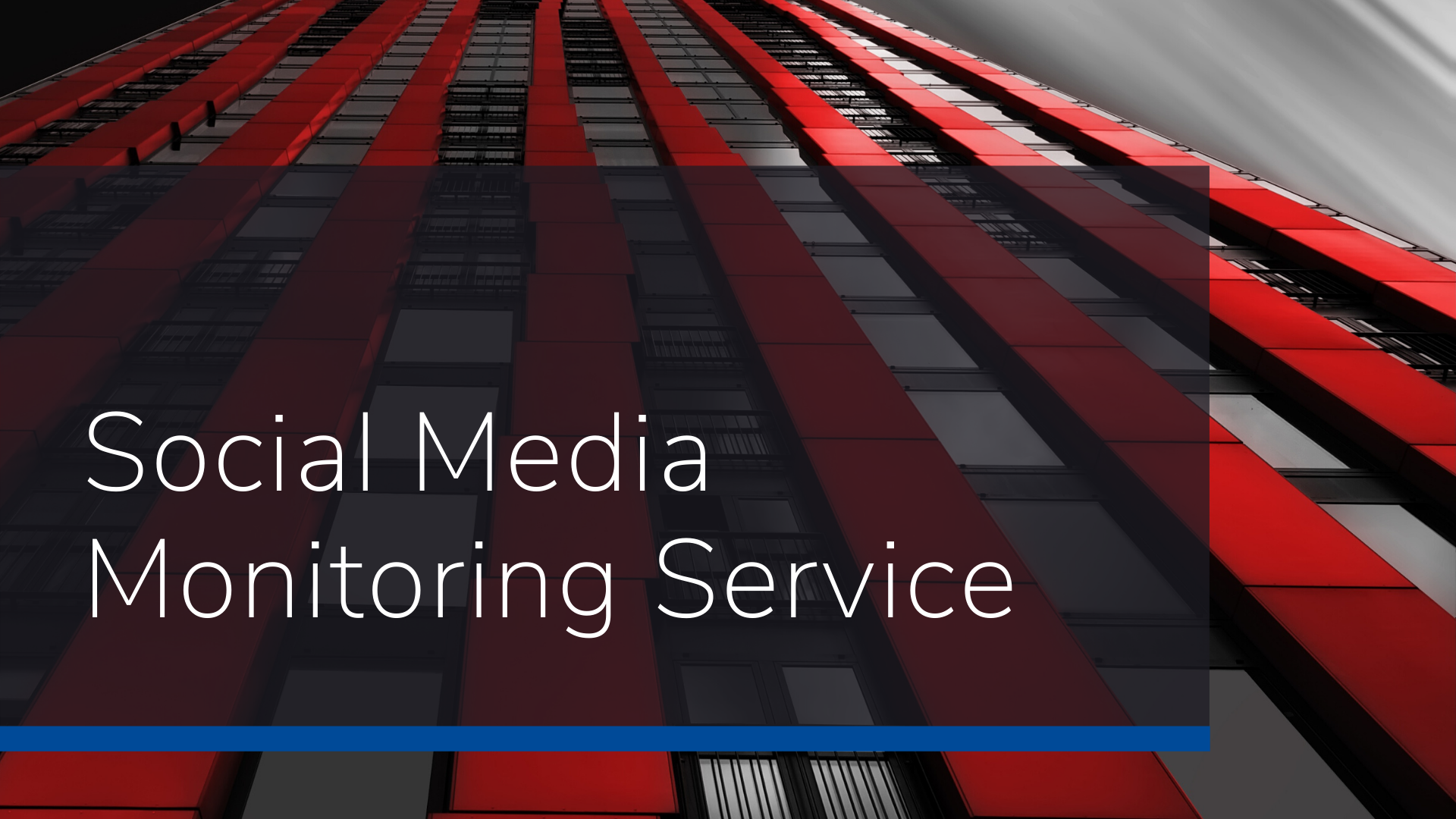 Mitigating Risks.
Social Media has become a prevalent part of our daily lives, we perceive and experience it continuously. Sendekem Group International considers your online presence, security and protection to be one of our top priorities. We understand and appreciate the importance of fore-knowledge in identifying and addressing risks before they can occur.
The Sendekem Social Media Monitoring Service (SMMS) helps you to stay ahead of potential security issues by offering you a comprehensive solution to identify, monitor and mitigate risks. Specially tailored for your individual and corporate needs, the SMMS integrates seamlessly into your culture and all other Sendekem services.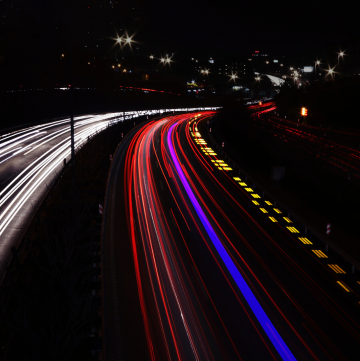 Matilda Murphy
Product Management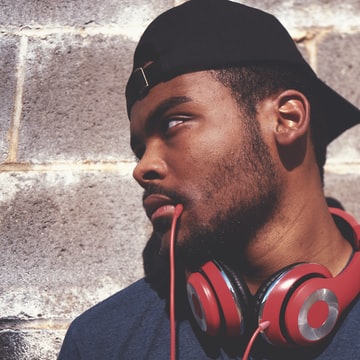 Amelia Malone
President
Experienced Analysts
Specialized Investigative Training
Criminal Investigation Experience
Law Enforcement Backgrounds
Advanced Background Searches
Federal, State and Local Criminal Databases
Civil, Upper and Lower Division Court Records
Federal Bankruptcy Databases
Sex Offender Registries
International Searches
Retail Theft Databases
Driving Records
Scalable & Comprehensive
Customized product
Designed to fit your organization's budgetary, infrastructure and information needs.
Timely & Accurate Reporting
Rapid Response Times
Up to the minute Information Sourcing
Team Approach
Special Bulletins
Comprehensive Desktop Investigation
Social Media Searches
Identification of Key Individuals and Businesses
Verification of provided Information
Filtering of Suspected and Known-to-be-true facts
Scalable Investigations
Follow-on Services
Our approach to Social Media Monitoring is scalable and comprehensive. We work with you to create a package that is specially designed to fit your budgetary, infrastructure and information needs. In a fast moving world, access to timely information is critical.
The Sendekem SMMS sets itself apart with real-time criminal investigators reviewing and interpreting data as it happens, giving your organization an edge in maintaining security, initiating investigations and keeping key players in your company informed.
"Early and ongoing analysis of a potential risk significantly increases the probability of success in preventing a violent outcome."
– FBI, US Capitol and NCIS : 'Making Prevention a Reality; Identifying, Assessing and Managing the Threat of Targeted Attacks

Leading the way in Security Risk Management
Specializing in investigations, protective services and security management, Sendekem Inc. is committed to provide our clients continuous first-rate services. Learn more about Sendekem's suite of services by calling us at (972) 587-7118 or click on the 'Contact Us ' button.
© 2020 SENDEKEM INC. | 2101 Cedar Springs Road, Suite 1050, Dallas, TX 75201 USA | +1 (972) 587-7118