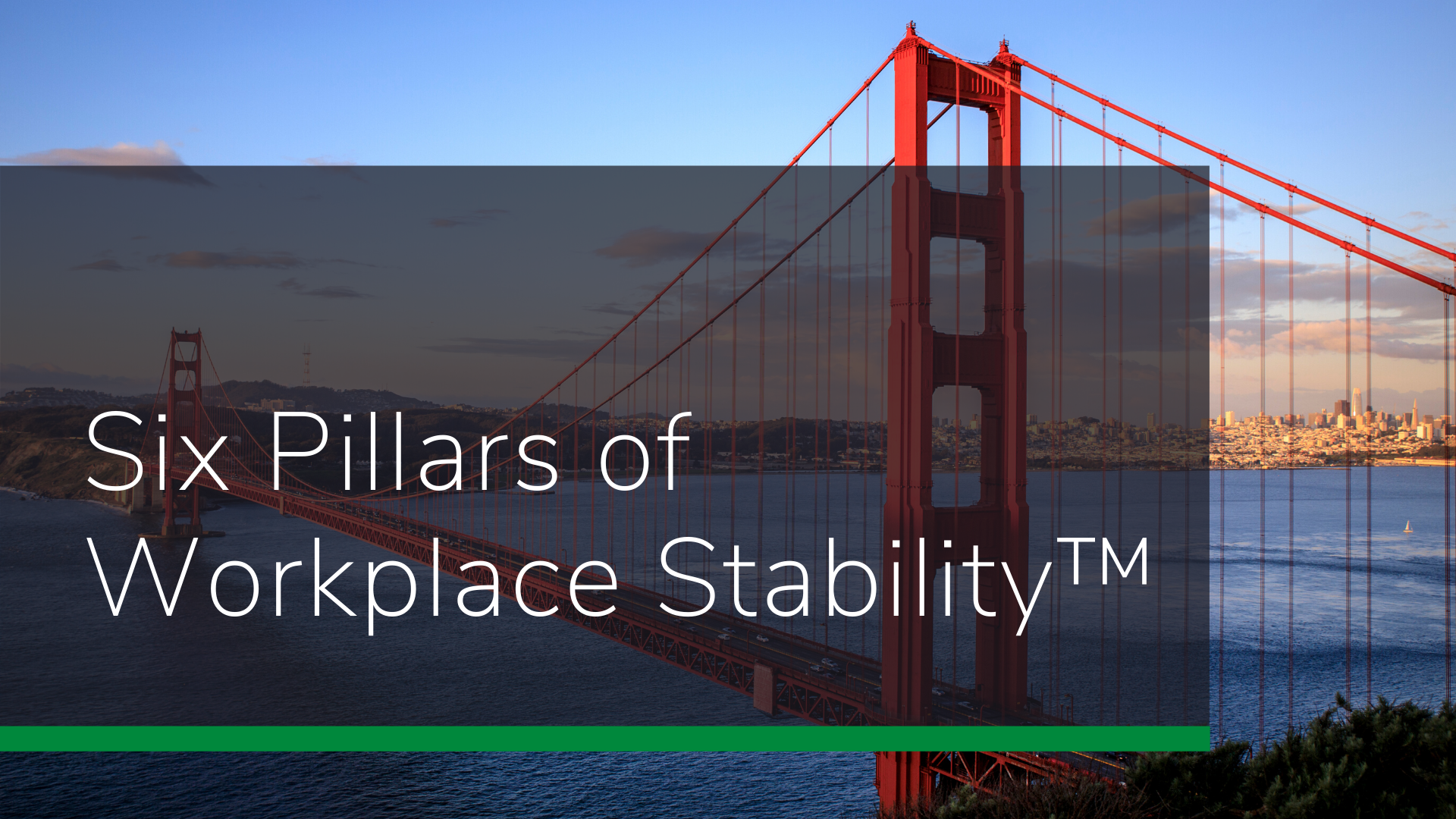 Six Steps to a comprehensive Program.
Workplace Stability is the goal of creating a positive work environment where employees, associates and customers are free of risk and fear-based restrictions allowing them to produce or create at full potential. The need for a safe workplace cannot be overstated. Add to the equation the amount of time we spend in someone else's workplace, and the risk of being involved in a violent incident increases significantly.
Workplace violence and active shooter events are becoming more prominent through the dramatic increase in "Performance Crime". The question is no longer if your company needs a Workplace Stability Program but what does a responsible program look like.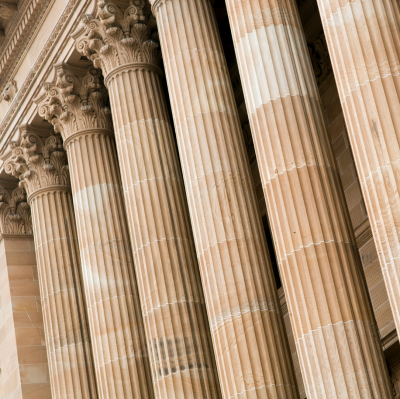 encouraging an environment of confidence.
Workplace Stability needs vary according to several factors including; company size, industry and visibility. A company's program should be tailored and scalable to meet specific requirements and conditions. Most importantly, Workplace Stability should be focused on preparedness and prevention not just reactive contingencies.
Sendekem works closely with our clients to evaluate, tailor and implement each of these six important steps towards successful Workplace Stability.
Current Security Assessment
Consistent & Qualified Monitoring
1. Backgrounds
FOREKNOWLEDGE IS KEY. Sendekem provides timely, accurate and comprehensive information that allows you to correctly evaluate and address potential risks. Whether it be, new employment or a new company acquisition, we can help mitigate possible risks posed to your organization through:
Advanced Background Searches
Comprehensive Investigations
Timely and Accurate Reporting
2. Policies and Procedures
The careful consideration of the cost and benefits to each area of business is essential to achieving a program that is not only acceptable but enthusiastically supported.
We use a carefully selected team of Subject Matter Experts (SME) from a variety of fields and backgrounds such as Human Resources, Legal, Operations, Security, Emergency Health Services and Industry Specific Experts to collaboratively create programs that are appropriate, effective and are universally accepted.
3. Education &Training
A successful Workplace Stability program needs to be understood and supported throughout your organization.
Our 'Train the Trainer' and Run, Hide, Fight, PLUS ™ training programs ensure questions are properly answered so policies and procedures can be fully understood. While videos and e-learning programs offer cost-effective supplemental training, they are typically limited to a multiple-choice or True/False level of understanding.
Sendekem encourages clients to develop an internal Safety Marshall program with volunteers from each work unit who receive a higher level of training and responsibility for security, health and safety concerns. Proper training and plan implementation raises confidence and helps mitigate risks. Here at Sendekem, our strategies are delivered with calm, thoughtful precision, tailored to the specific needs of your workplace.
4 . Consistent & Qualified Monitoring
Sendekem recognizes that "Foreknowledge is Key". Using the most advanced software to monitor social media, the internet and the dark web for risks to your people, assets and brand.
What really makes Sendekem's Social Media Monitoring Service (SMMS) a best in class offering, is our hand selected team of technicians, analysts, and investigators with robust backgrounds in criminal investigation, intelligence gathering and asset protection.
5. Current Security Assessment
Without question, a solid, thorough and current physical security site assessment by a qualified third party is the corner stone of a good security program.
Good site assessments not only address policies, procedures and access control but should delve deeper into how each of these contribute to enhance workplace stability. A comprehensive assessment integrates contingencies for traumatic events like an Active Shooter.
Sendekem Executive Security Assessment (SESA) is a comprehensive program designed to integrate with your company's existing security measures, including policies, procedures, and programs.
Like all Sendekem Group International products, our Executive Security Assessment is customized to each client's needs, and scalable to reflect the constantly changing environment in which we live and conduct business.
6. Support Services
A hostile associate has made a vague threat to your HR Manager, their supervisor or the company. What do you do?
For these ever-increasing incidences, it can be beneficial to have a trusted, experienced and qualified partner like Sendekem to provide services such as:
Protective Agents trained to deescalate hostile situations
Documented recovery of company assets (laptops, phones, PPI and PHI records)
Surveillance and protective counter-surveillance
Post termination social media monitoring
Investigative Services
Experienced Policy Experts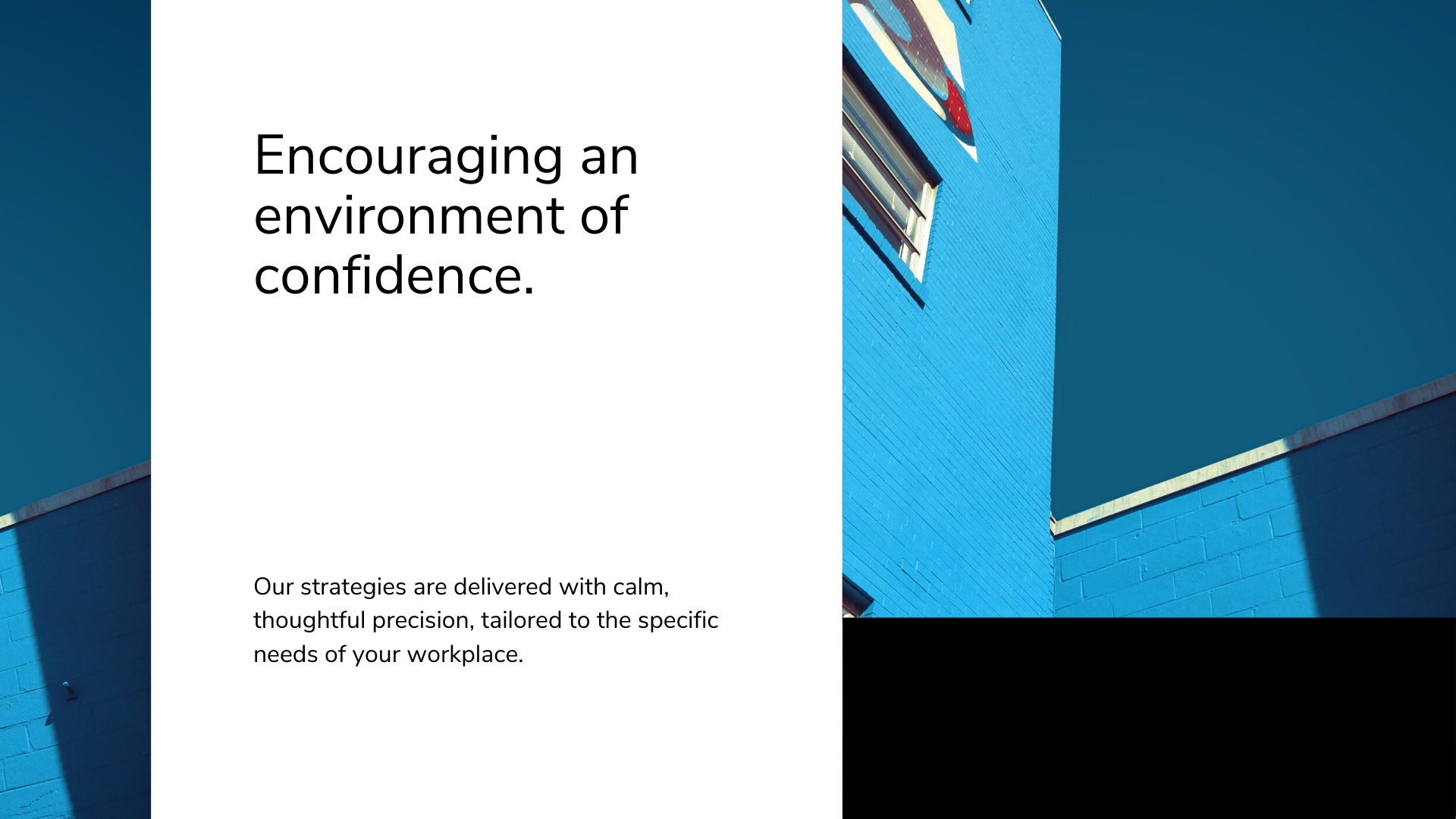 © 2020 SENDEKEM INC. | 2101 Cedar Springs Road, Suite 1050, Dallas, TX 75201 USA | +1 (972) 587-7118