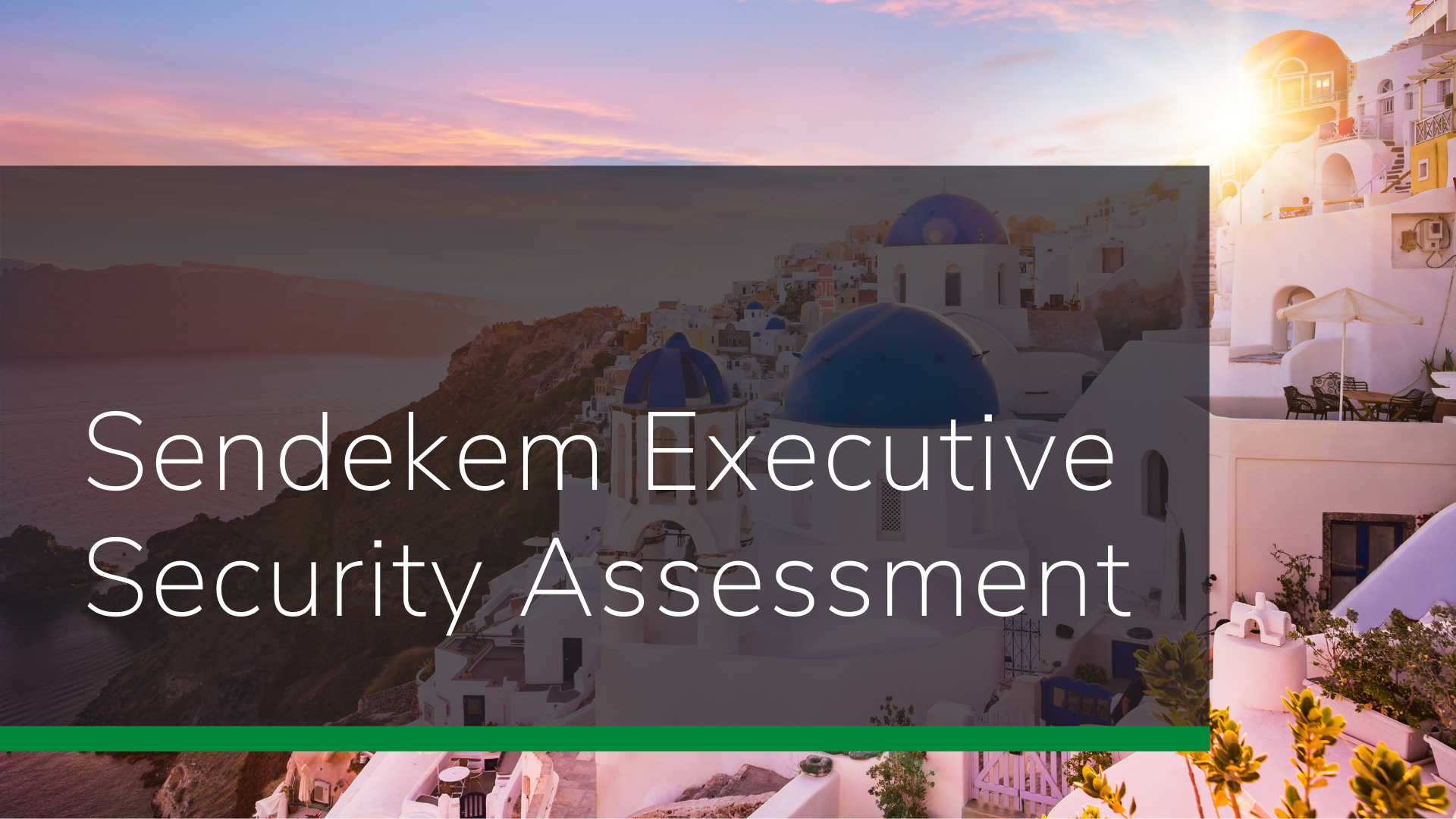 Customized Solutions.
We understand the threats facing an executive vary greatly depending on company size, industry sector, and the social profile of the individual principal. Consequently, we customize our solution to address requirements beyond traditional protective measures.
A thorough Executive Protection program reaches above standard risk assessments to include specialized concerns such as a cost benefit analysis, cross border travel, and other industry specific needs.
While acknowledging the risk to executives posed by direct physical action, the occurrence of less considered threats is often more likely and cannot be overlooked.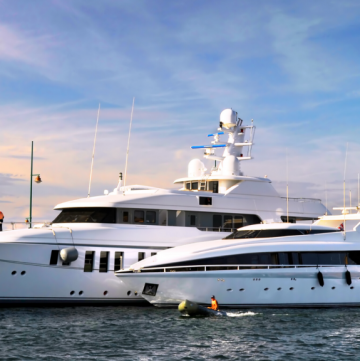 Matilda Murphy
Product Management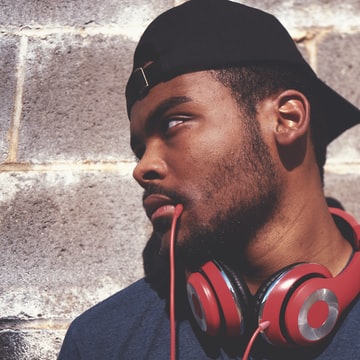 Amelia Malone
President
why SESA?
The purpose for conducting the Sendekem Executive Security Assessment (SESA) is two-fold. First, and most importantly, the Sendekem assessment will address serious risks to executives and their immediate family. Secondly, it can establish that a "bona fide business-oriented security concern" and company "overall security program" exist, in compliance with IRS Title 26 Section 1.132-5. This documentation is necessary to legitimately deduct expenses from income tax reporting for the company's Executive Protection Program.
Our advisors will assist in the development of strategies to invest in executive protection capabilities that are value driven and cost effective.
The Sendekem Executive Security Assessment is a comprehensive program designed to enhance existing capabilities, or give your organization the tools to implement new security measures, including security policies, procedures, or equipment.
Like all Sendekem Group International products, our Executive Security Assessment is customized to each client's needs, and scalable to reflect the constantly changing environment in which we live and conduct business.
SESA will Assist your Organization in achieving:
Comprehensive Evaluation
A comprehensive evaluation of the benefits of existing Executive Protection programs, policy manuals and employee position descriptions.
Special Incidents
Validation of a short-term Executive Protection program to address a specific threat and managerial advisory support to address special incidents or issues.
Customized to your needs
A customized Executive Protection program including tailored solutions to fulfill IRS statutory requirements, consistent with industry standards.
Risk Assessments
Risk assessments for security needs for Executives travel or relocate nationally and internationally, as well as residential security and transportation.
Sendekem utilizes an extensive methodology to develop and deliver a customized executive protection plan. After the initial assessment is conducted to determine the risks facing the executive and their family, recommendations are provided based on the how likely these threats could be realized.
The SESA will then offer a range of options to counter these risks and work with the client to implement a plan of action.At Sendekem Group International, we value the trust placed in our business advisory services. In turn, we respect the critical challenges our client's face. We incorporate the security protecting your company's vital assets with your strategic business objectives.
By aligning risk management, operational efficiency, and statutory compliance with long term growth and revenue, Sendekem delivers value driven security initiatives that reaches above standard risk assessments to include specialized concerns customized for each and every client.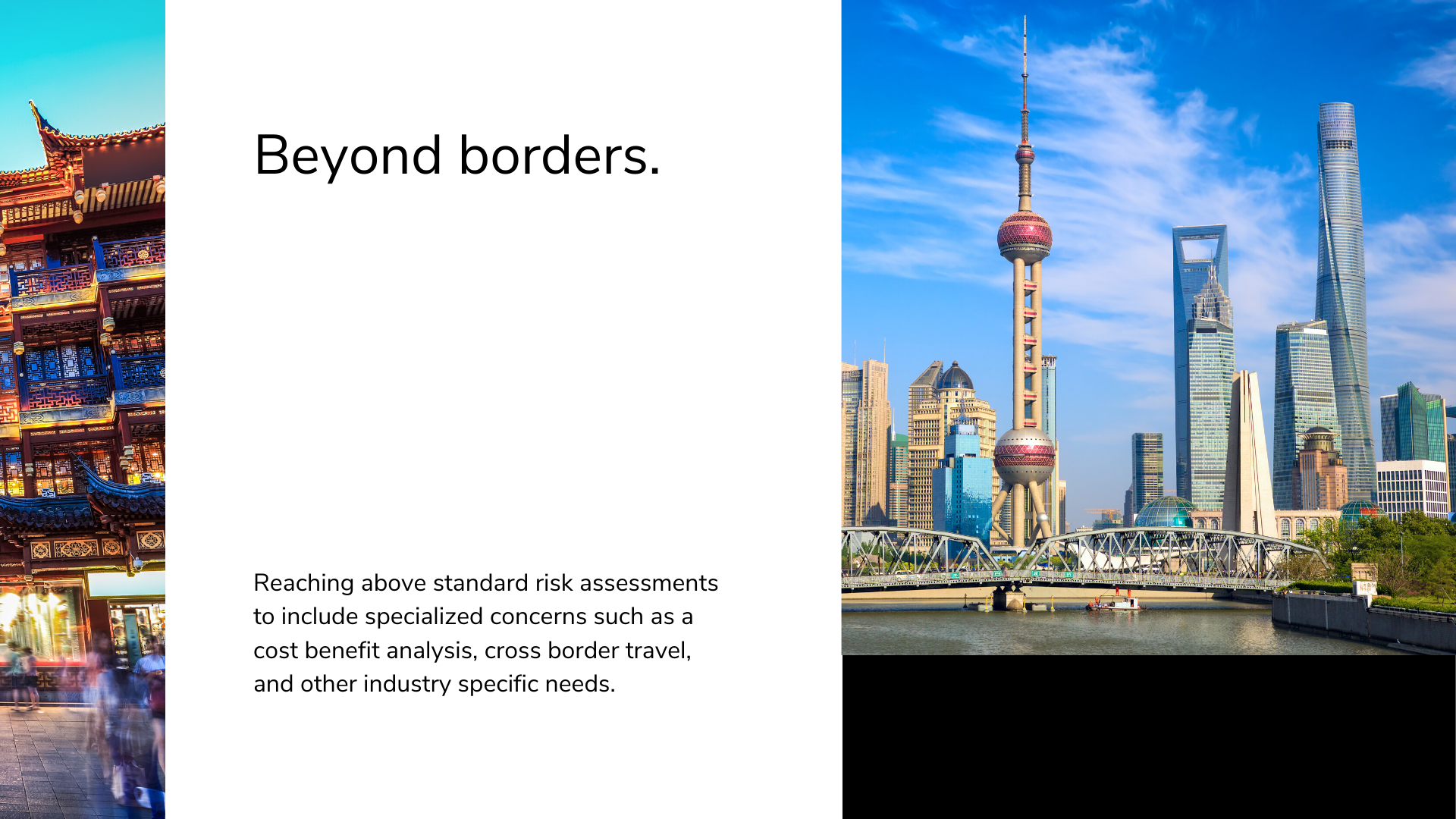 Talk to us
Our 24/7 call specialist are here to any questions you may have about our suite of services. Contact us today!
© 2020 SENDEKEM INC. | 2101 Cedar Springs Road, Suite 1050, Dallas, TX 75201 USA | +1 (972) 587-7118