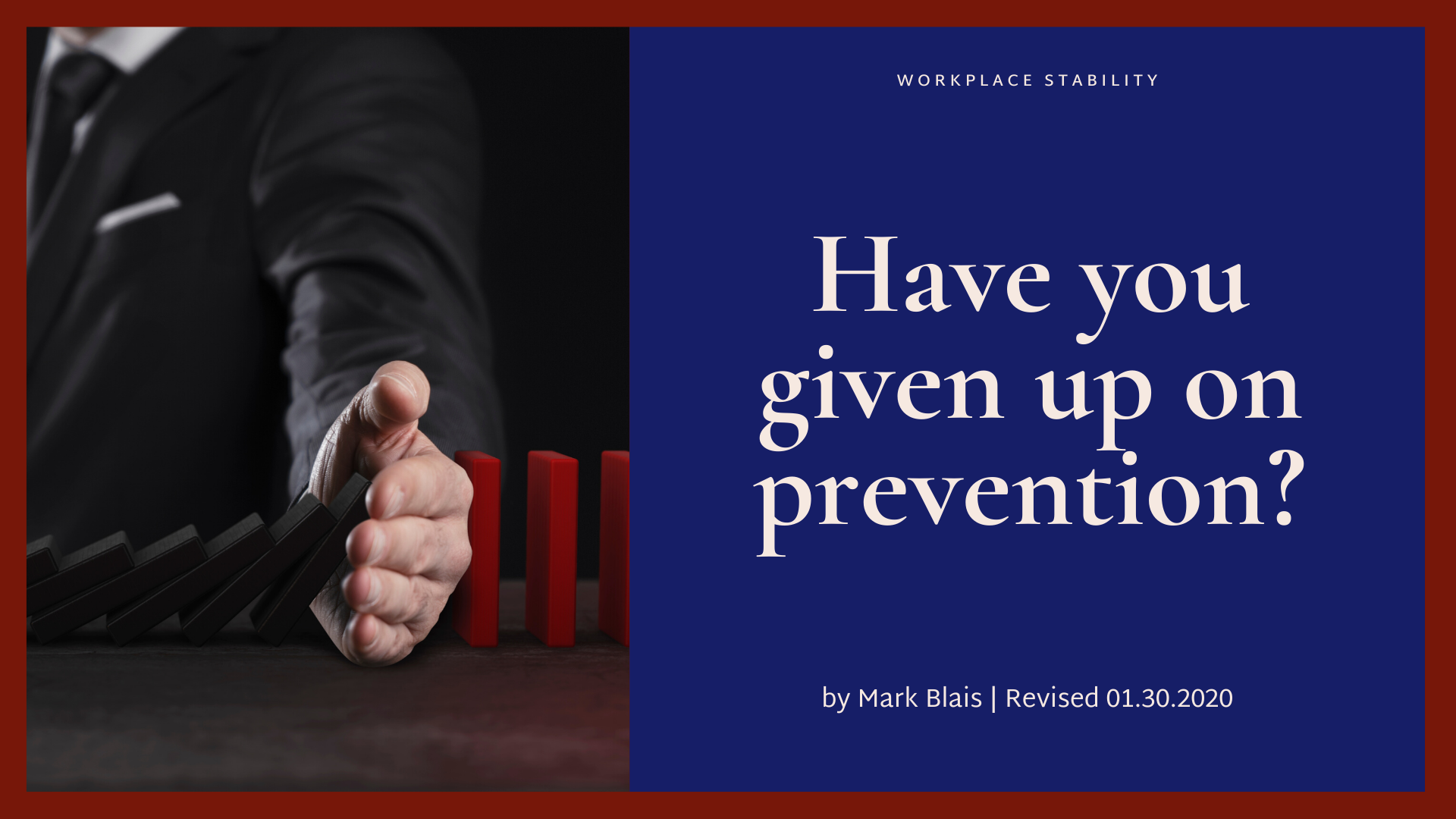 We can all agree that the best possible outcome for any potential Workplace Violence situation is for it to never take place in the first place, and that timely identification and analysis are key to preventing such events. As active shooter events and other forms of "Performance Crime" permeate the workplace, responsible companies who are forced to seek solutions, find themselves in a sea of acronyms, jargon and programs.
With so many options and offerings, how can a Security Executive, General Counsel or HR Leader decide upon the best course of actions to help protect their people, brand and assets from the dangers and liabilities of an AS (Active Shooter) Event?
Here are 3 highly recommended steps.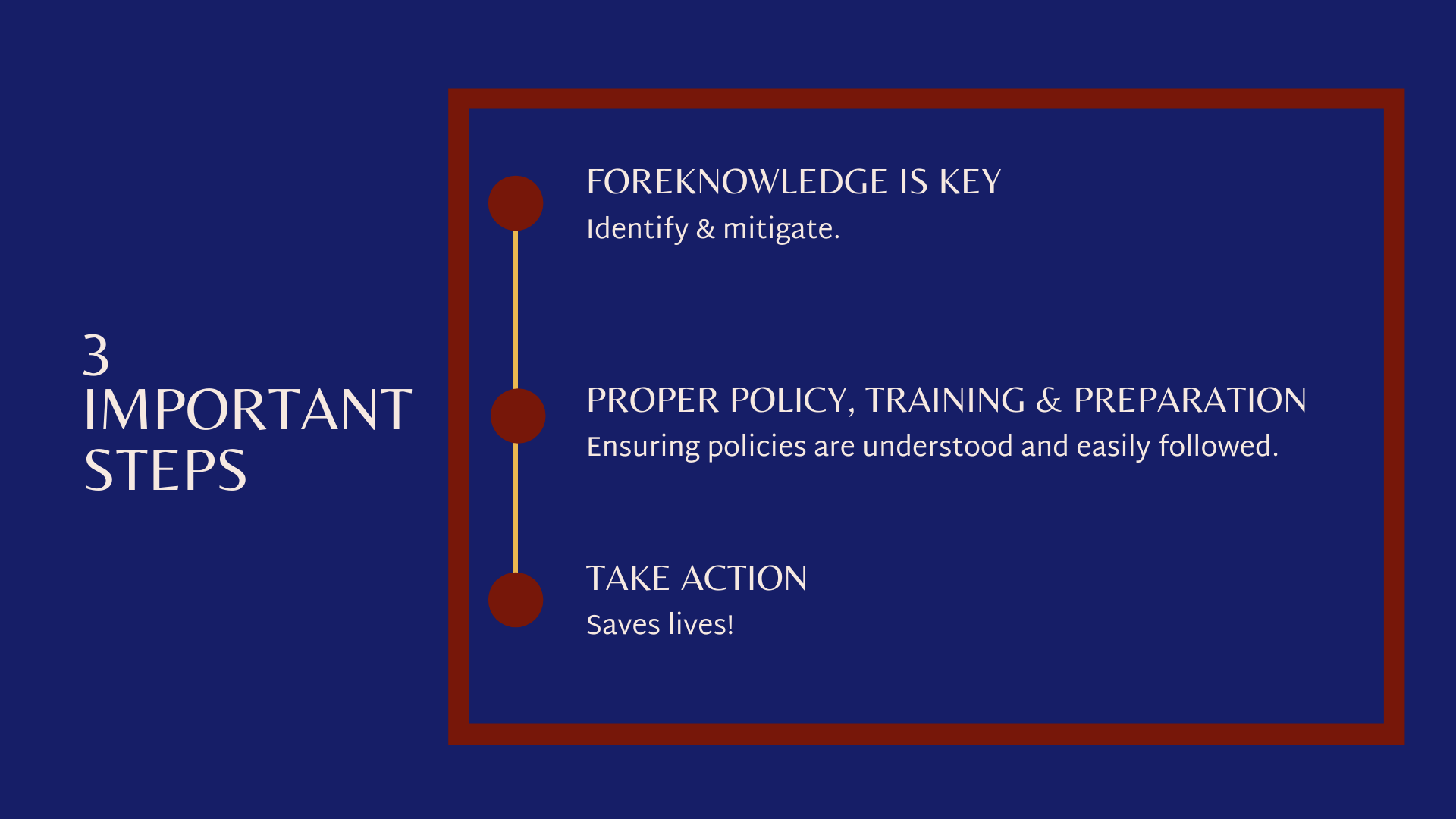 Many workplace violence events start and escalate on social media before an actual incident occurs. Thus, it is important for us to mitigate risks posed to our people and organization.
We are fortunate to live in a time where information is readily available and there are companies offering software to monitor social media, which can lead to combing through thousands of posts, tweets and videos featuring your brand each day. The challenge, however, for many companies is to sort through the deluge of social media accounts to differentiate between frustrated customers and significant risks.
It is important to have in place a qualified program with real-time criminal investigators reviewing and interpreting data.
With timely, accurate and comprehensive information, you can correctly evaluate and address potential risks before they escalate into something worse.
2. Proper Policy, Training and Implementation are Essential
In addition to OSHA and other mandates, a comprehensive Workplace Violence Policy needs to address a wide variety of issues. It is important to employ specific industry leading Subject Matter Experts (SME's) with the correct Human Resource, Legal and Security backgrounds to ensure policies in place are compliant, complete and easily followed.
Proper training based on real world experience is paramount to prepare employees to identify, report or mitigate Workplace Violence. Working together with staff members and training events that bolster an internal Safety Marshall program. This help create advocates within your teams who are adequately prepared to explain policy and mitigate risks throughout your organization.
Turn to the news, social media or radio on any given day and you'll hear about the terrible and horrifying workplace violence situations that are occurring across the country on an ever-increasing basis. In addition to those covered by the media, there are thousands of workplace violence incidents every day that create significant safety, liability and productivity issues for companies.
The worst thing to do is to do nothing!
Workplace Stability is too important of an issue to put off for another day. Not only is this a requirement of a competent Emergency Action Plan, it is essential to protecting your people, brand and assets.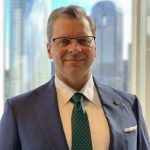 Mark Blais
President & CEO of Sendekem Inc.
Talk to Us!
If you would like to learn more on Sendekem's suite of Workplace Stability services, call or write to us.