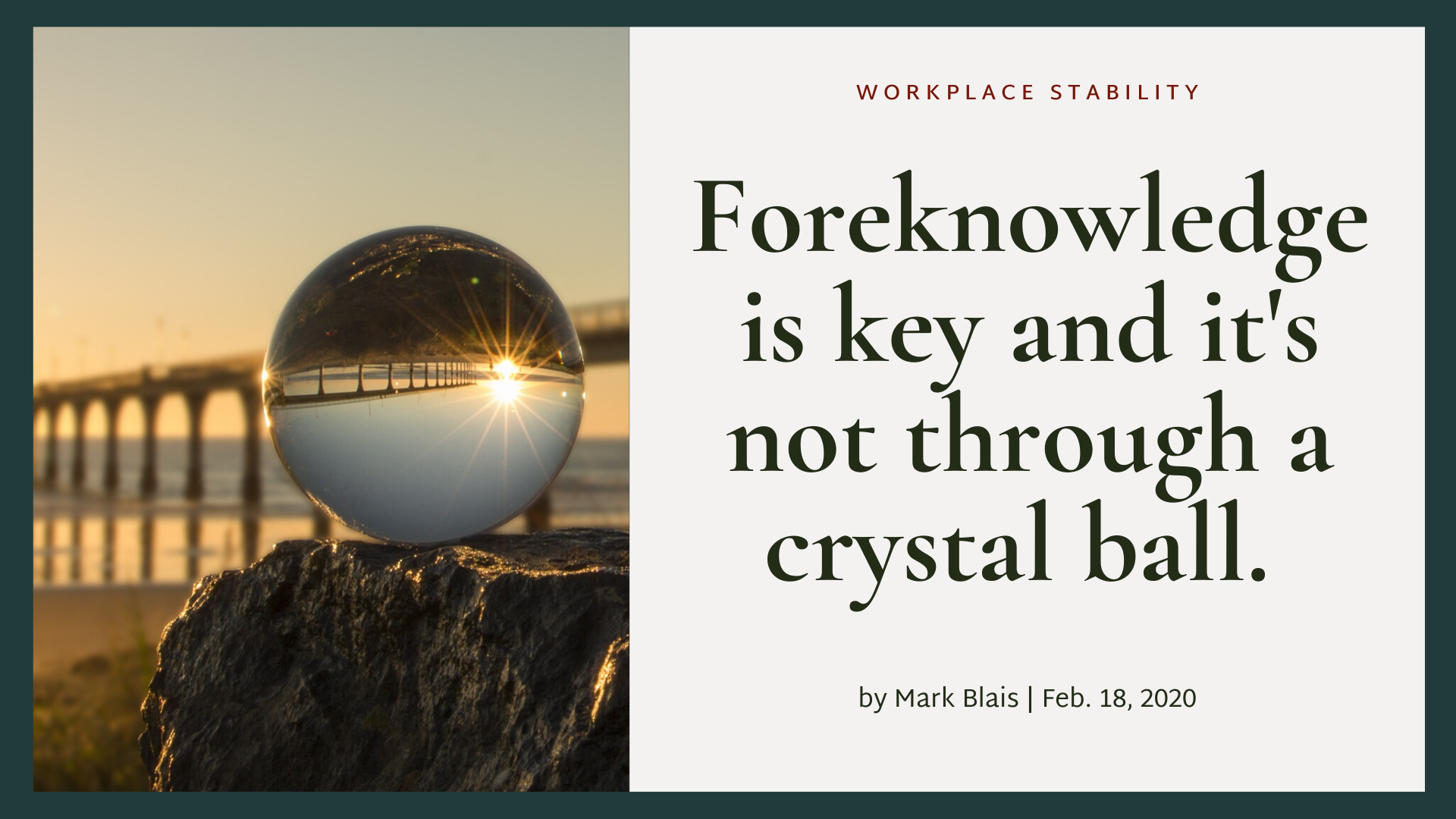 Workplace Stability is the goal of creating a positive work environment free of fear-based restrictions where employees, associates and customers can produce and create at full potential.
Unfortunately, violent workplace events are becoming more prominent and it is no longer a question of if your company needs a Workplace Stability Program but rather what does a responsible program look like?
Workplace Stability needs vary according to several factors including; company size, industry and visibility. An organization's program must be tailored and scalable to meet specific requirements, conditions and organizational culture. Workplace Stability should be focused on preparedness and prevention with involvement from key stakeholders of varied disciplines including Security, Human Resources, Legal and Operations. It's no longer enough to just react and plan for contingencies. A comprehensive program focused on prevention needs to be in place. It starts with who we trust with our business.

the first step.
The importance of knowing who you are trusting with the inner workings, confidential information and security of those you care about is essential. A commitment to focus on prevention starts with the thorough and compliant employment background screening.
Understanding that Foreknowledge is Key, it is critical to mitigate risk by having complete information to ensure you can make the best hiring decisions. While the need for thorough background screening is obvious, there are often misnomers that lead companies to settle for cookie-cutter solutions which can overlook key information. It's important to have an employment screening process that addresses what information is needed and appropriate for each job classification. A Dormitory Attendant, Custodial Engineer and a Chief Financial Officer, each have different roles, responsibilities and levels of access. Shouldn't their employment screening reflect that?
the Solution?
Bespoke service. It is advisable to partner with a firm that can offer both local and global capabilities catering specifically to your organization's unique needs. Thorough and compliant background investigation often requires experienced investigators to review open source information (OSINT) including social media, known associations with nefarious groups or concerning activities including those on the deep or dark web.
Having the right Workplace Stability Program in place can help protect your organization, brand and most importantly, people you care about.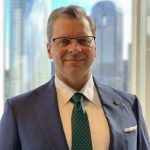 Mark Blais
President & CEO of Sendekem Inc.
Leading the way in Security Risk Management
Specializing in investigations, protective services and security management, Sendekem Inc. is committed to provide our clients continuous first-rate services. Learn more about Sendekem's suite of services by calling us at (972) 587-7118 or click on the 'Contact Us ' button.